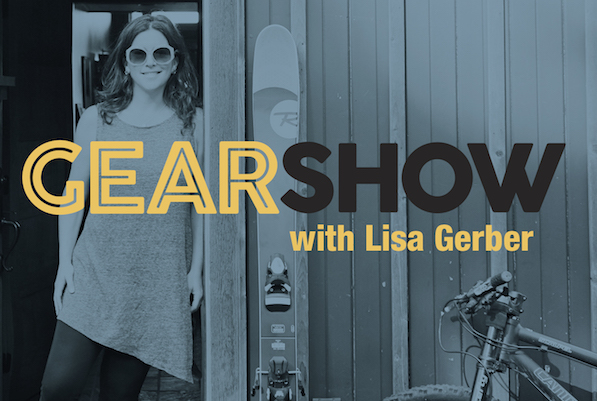 Interested in being a guest on the show? Great. Read on the for the details.
We are on the search for stories of outdoor active professionals, entrepreneurs, CEOs and athletes who are pushing boundaries and redefining how we do life and business: on our own terms. Some of our guests have won Olympic medals, started enterprises like outdoor gear and apparel, others have established non-profit organizations with admirable missions. We are all driven less by money and profits and more by doing what we love in work and in play. It's not always easy and it's often a product of a great challenge we've faced in our lives.
Lets talk about it. Please fill out the form below so we can get to know just a little about you. None of the questions are *required but the more you give us, the easier it is for us to decide we want to hear more from you.