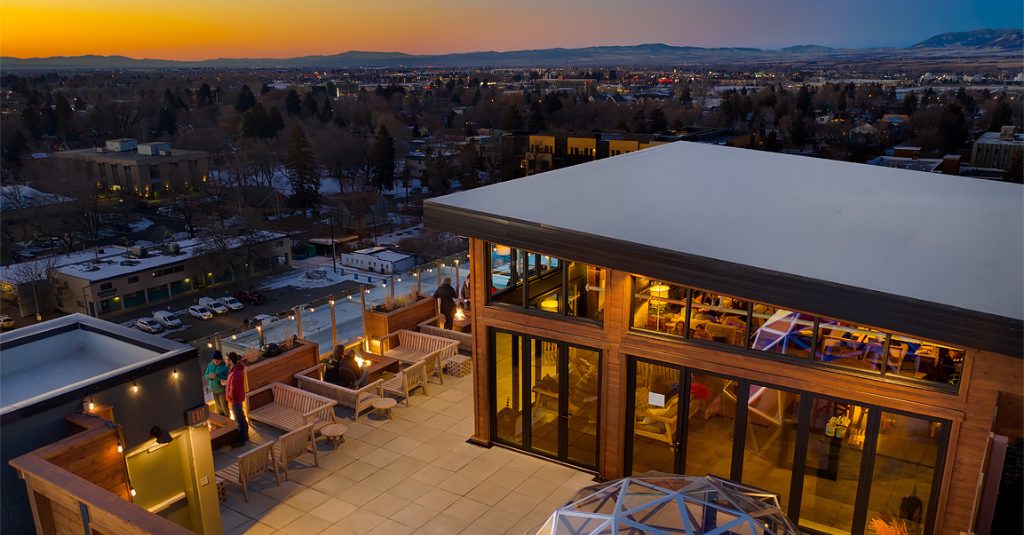 RSVP
Monday, September 12
Sky Shed
24 W Mendenhall St, Bozeman, MT 59715
4:30 – 6:00 pm
Drinks, apps, and my book are all on me -a gift to you.
Stories are told, stories are heard, but also? Stories are inferred. Whether we realize it or not, we are telling a story through the experiences we deliver. How does your story weave into your strategy? Let's talk about it casually, around a fire pit at the Sky Shed.
I'm Lisa Gerber and I am hosting a small gathering to see some folks I know and meet some new people, and introduce myself as a possible resource for you sometime in the future. But for now, I'd just love to bring together a group of mission-driven people for enlightening and insightful conversation.
Please bring a friend who would benefit from this conversation. Drinks and apps are on me. So is a copy of my book, From So What? to So Funded! How nonprofits use story to create impact and change the world.
It will be fun, too. Because what's the point if it isn't fun?