Thank you for attending my session on Reputation Management. This is where we can continue the conversation. As promised, my ebook on the topic is available here.
You can also download the slide deck.
Best Practices to Online Reputation Management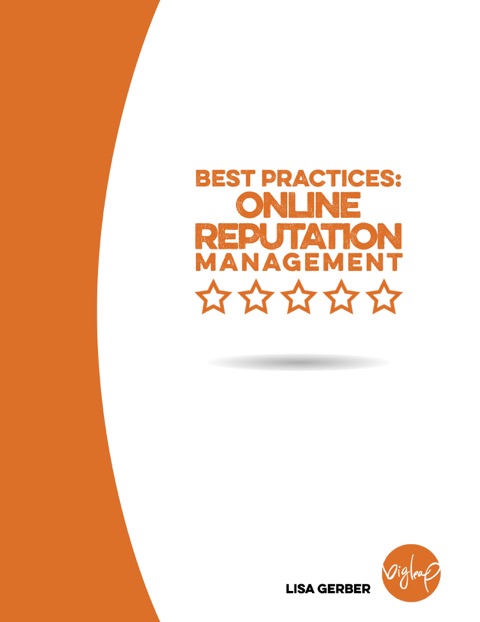 Manage Reviews, Comments, and Negative Feedback
A five-star reputation not only has a big impact on your bottom line, it helps you get found easier and helps customers make decision to do business with you (or not). Like it or not, you are being talked about online. Refusing to engage is no longer an option. But where to start?
This book will show you:
The importance of brand loyalty as a foundation
How to handle negative comments and reviews
Strategy and best practices if the situation escalates to crisis.
Lastly, please let me know if you have any questions. Contact us here.
[ssba]