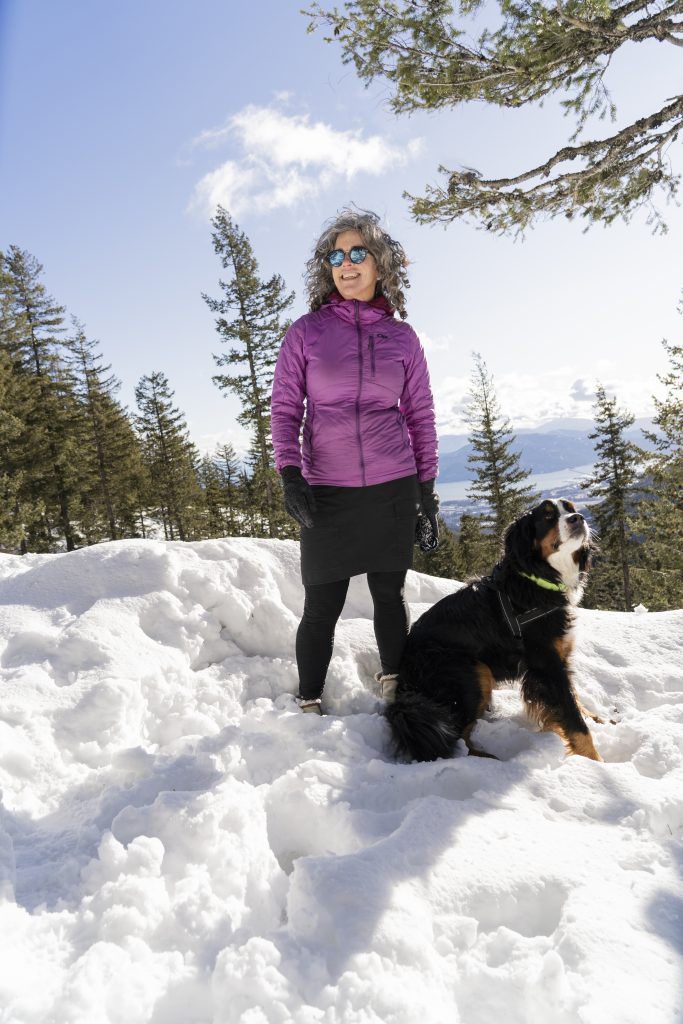 If you tell a good story, and no one hears it, is it really any good?
Just like the proverbial tree in the woods, the answer is "no." It's not a good story if no one hears it.
Lisa is a story strategist and communications expert. She works with purpose-driven leaders who want to make the world a better place to help them articulate their ideas and get others on board with those ideas. Story is the catalyst for change and when she helps others make their idea of change happen, she amplifies her own desire to save the planet.
From land conservation and animal welfare, to education, and health and wellness, she has helped leaders shape perception and influence actions. She has coached clients through book launches, off ledges and out of comfort zones.
As a kid, she could often be found in a quiet corner reading books. It was through those stories she decided to move west to the mountains and do things a little bit differently than what she knew growing up. Ever since then, she realized the ability of stories to make an impact on people's lives. More than the stories we consume, we are also impacted by the stories we tell ourselves. She has happily married the skills obtained from her business degree to her desire to be creative, in helping leaders uncover the stories that move their audiences.
She was formerly the chief content officer for Spin Sucks where she led digital strategy for the agency's clients and managed one of the most popular PR blogs. With a background in travel and hospitality, specifically with the Four Seasons Hotels and her corporate marketing experience in urban renewal in downtown Seattle, she understands the challenges often associated with working with creatives. Client service is embedded in everything she does. Often an after-thought for many, it is vital to her success and relationships.
In 2004, Lisa left her dream job as director of marketing at a ski resort to start Big Leap Creative (her own big leap, if you will) with the mission to help others achieve their own goals and leaps by way of a better narrative both internal (for clarity of vision) and external, to connect and be discovered by the right people at the right time.
When not in the office, she might be out skiing, trail running, or mountain biking with her husband and dogs. That's where she does her best creative work.
Ready to talk and see what a Big Leap can do for you?