Same Mission; New Name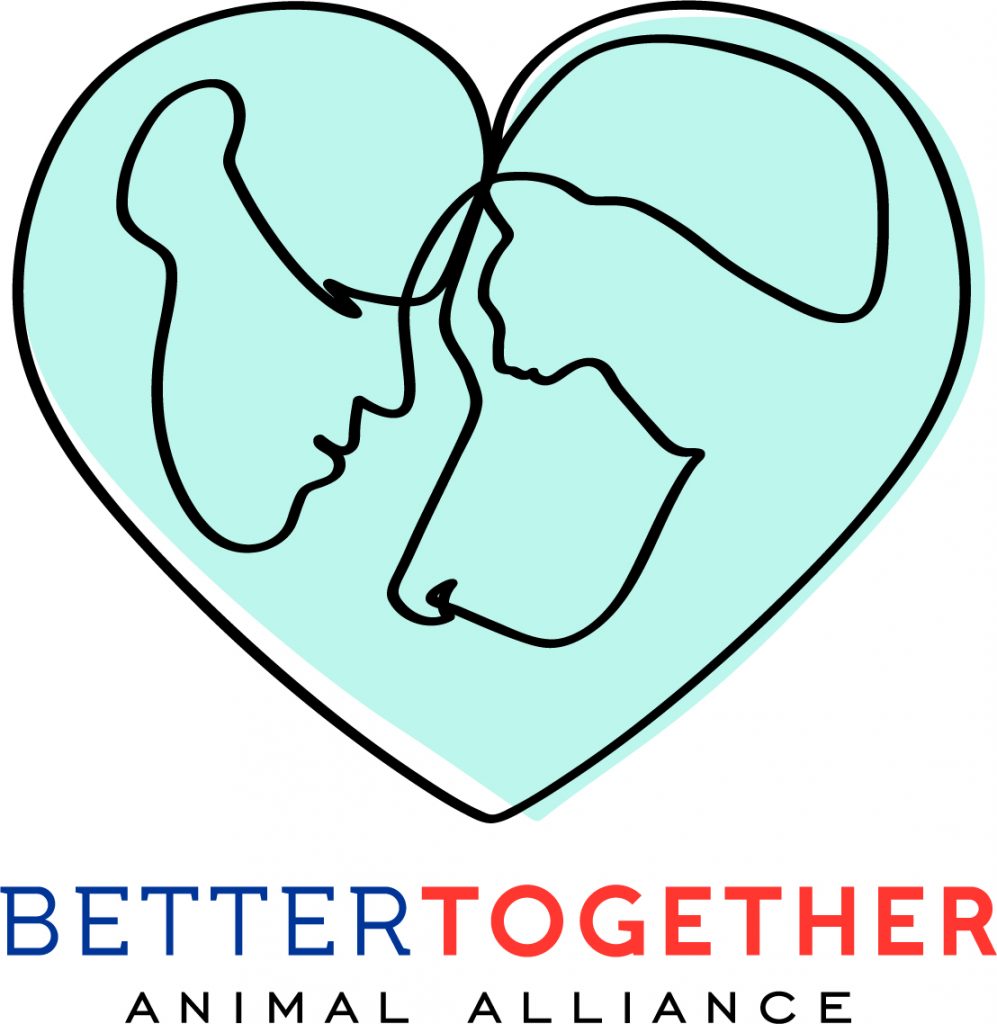 Panhandle Animal Shelter (PAS) has been leading the way when it
comes to "animal shelters." A name change, brand messaging and
visual identity was in order to better reflect their evolved mission and
scope. The team at PAS engaged Lisa to create a brand that positions
them as the forward-thinking organization they are.
Lisa came up with the name and written story. She worked with her
colleague, graphic designer Barbara Schelling who produced the
gorgeous logo and visual brand.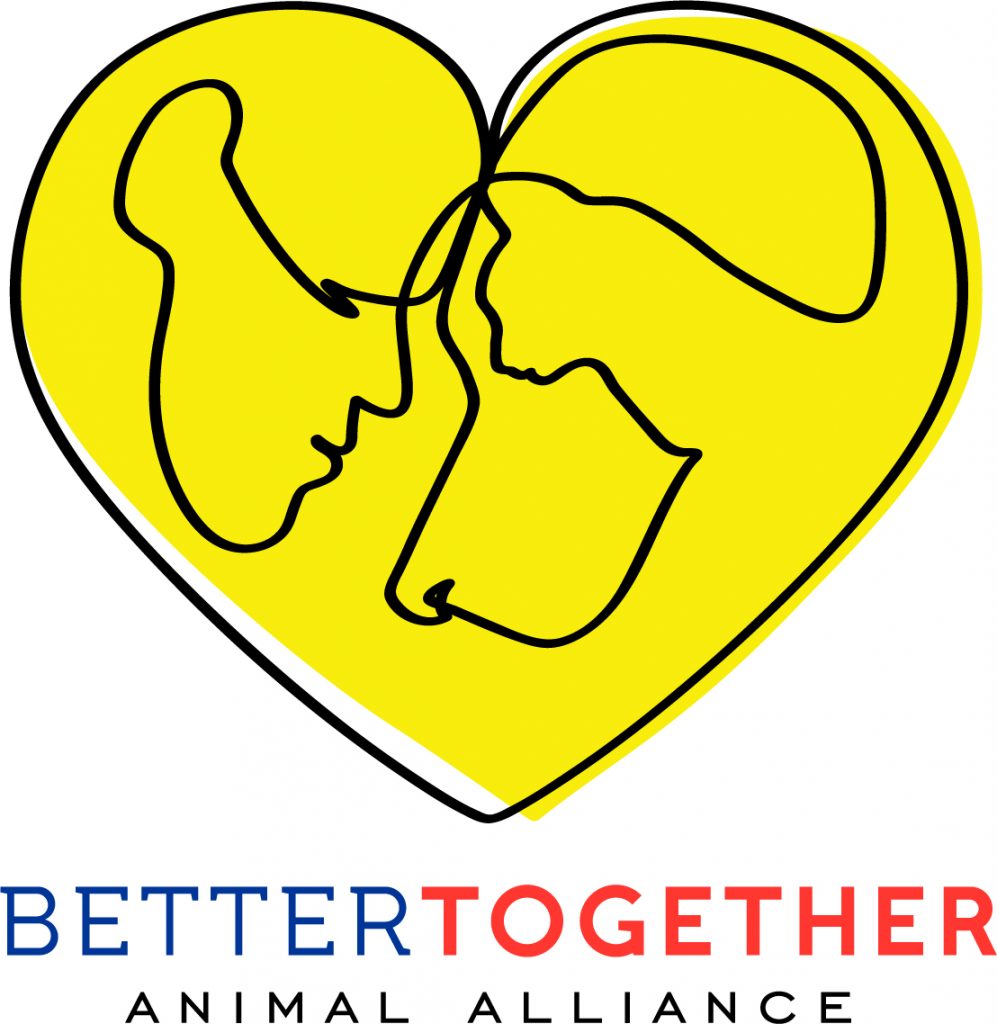 During the discovery process, here is what Lisa learned:
PAS is well-loved by the community, voted best non-profit in Idaho,
and best thrift store six years in a row. The perception is they are the
best no-kill shelter ever, and while that is a great thing to be known
about, it's a very small part of what they do. In addition to Home to
Home, the thrift store, the vet arm, the dog park, they also consult with
other animal welfare organizations around the country to improve their
best practices.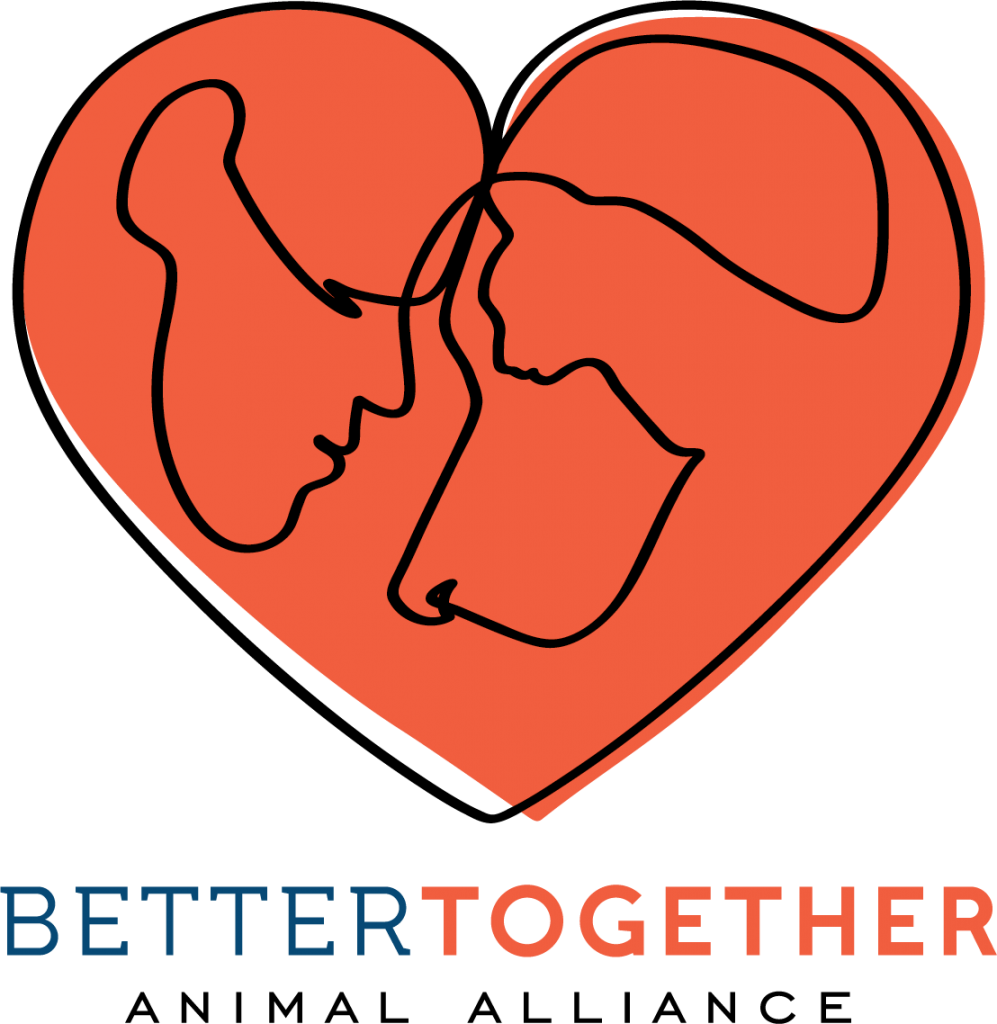 With PAS, the community comes together under a universal cause –
each person's interaction with PAS, be it as a donor, adopter,
employee feels like they are contributing to something greater than
them. This gives them something to amplify their goodwill, create a
positive environment, and contribute to a sense of community.
PAS enhances the lives of cats and dogs and in so doing, the lives of humans.
Because everyone wins in the human animal bond, PAS will soon become:
Better Together Animal Alliance
Supporting the relationship between pets and their humans
Getting from "here" to "there" is hard. Having the right person to take you on the journey from becoming who you are to who you know you can be is the best investment you can make. Lisa isn't afraid to explore ideas, inspire new ways of thinking, or uncover dreams you've been hiding out of fear they wouldn't work. Lisa helped our small nonprofit tell our story in a new and better way and she helped us discover who we really are. Thank you, Lisa."

Paige McGowan, Development Director, Better Together Animal Alliance