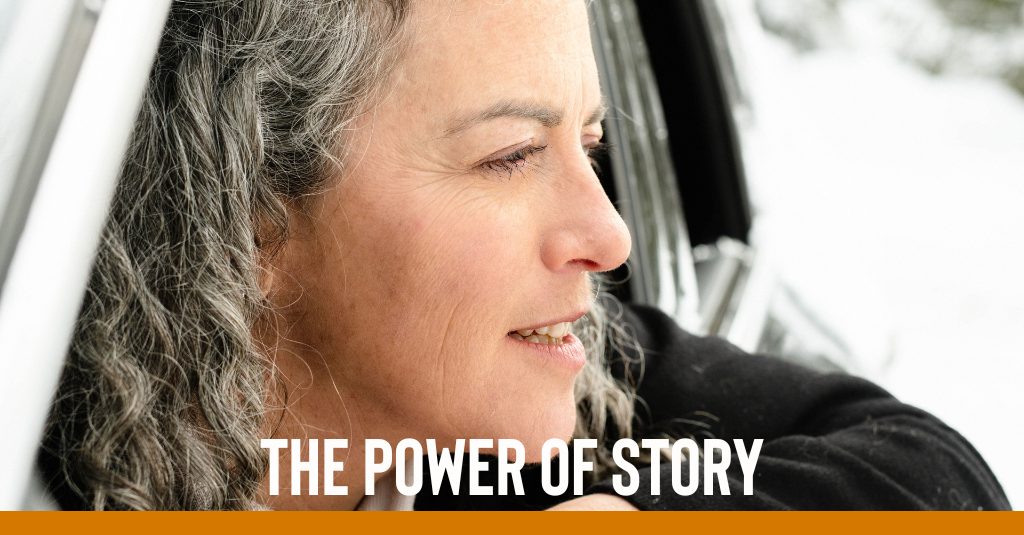 June 20th
The Sandpoint Center meeting room (next to Tango)
1:00 pm – 2:30 pm
When people share their stories effectively, everything gets better. In this 90-minute session, Lisa will lead a discussion on why stories are powerful and how to share them. If you are in leadership, looking to grow professionally (or personally!), build trust and influence, this workshop is for you!
Space is limited and registration is required.
The event is free of charge and a photographer will be on-site to capture images. By registering you agree to possibly be in photos. 
About Lisa
Lisa Gerber is a story strategist and communications expert who teaches purpose-driven experts to talk about their work in a way that connects with the clients and communities they serve so they can influence action. You can learn more at www.lisabgerber.com or via email (lisa@bigleapcreative.com).