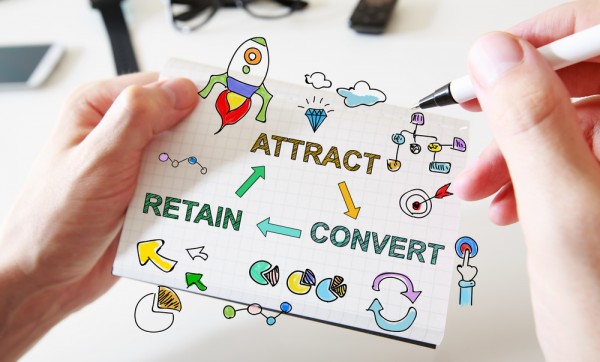 This six-week engagement is designed for teams who have a foundation of inbound marketing in place. You are creating content, generating leads, and have started to build an email database. Perhaps you aren't seeing the results you'd hoped for or you simply know you can be doing better. You'd like to get an outside perspective and improve lead generation and/or conversions.
Together, we will:
Perform an assessment.
Establish measurable and realistic goals.
Provide a framework and content calendar (and other templates) for your team to implement and continually improve efforts.
Here is a sample of what the agenda would look like:
Week One :: Kick-off call – assessment, persona discussion, identify immediate/high impact opportunities
Week Two :: Content audit and mapping to persona experiences
Week Three :: Email – database analysis and segmentation
Week Four :: Workflows – lead generation sequence: CTAs, landing pages, thank you pages
Week Five  :: Headlines and on-page SEO – Keyword ranking opportunities
Week Six :: Off-site opportunities, prioritize and calendar
We will work closely with your team to course correct and implement best practices that will achieve your lead generation goals.
Cost: $5000
Interested in learning more? Start the process here.


Optimize the Sales Funnel