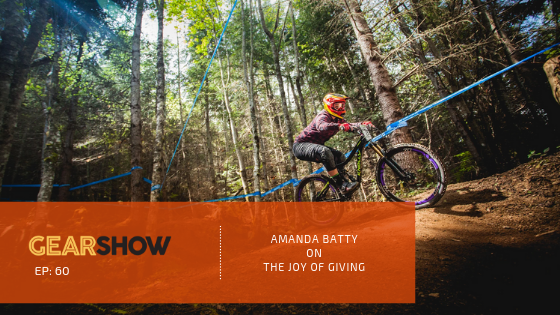 "I took risks because progression requires risk and because risk is the price of admission to the only game I ever cared about: improvement." – 

Amanda Batty
Amanda is a former professional mountain bike racer, Bike giver awayer, firestarter, former pastry chef, current industry troublemaker and forever interested in good business.
Today we're going to talk about ego and what fills that ego. For some, it's mountain bike racing, and for Amanda, it was. for a while, until it wasn't. And then one day, she decided she wanted to be the "bike Oprah" and she tweeted about that, and became integral to a huge bike giveaway. We discussed how one can use giving to fill a hole, perhaps the hole created by leaving racing.
We also might talk about getting kids on bikes and active at a young age, baking with rage and emotional eating. Lots and lots of fun stuff.
With that, let's listen in and gear up for what's next: 
Have questions? Guest suggestions? I'd love to hear from you. Contact me here or in the comments below.
Resources mentioned: 
Where to Find Amanda
How to Listen to Podcasts
There are a number of ways to access this (and other podcasts). You can listen directly from this page by clicking that orange play button above or the download link.
If you are on an iPhone, go to iTunes and subscribe. It will be added to your Apple Podcasts app which comes by default on your iPhone. Once you do that, you can browse around and add others to your podcasts: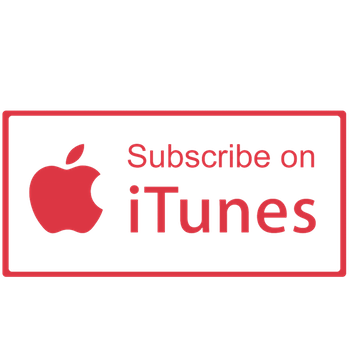 On your Android phone, listen to it on Google Play, preinstalled on your phone. 
Stitcher is another great app for listening to podcasts. Clicking below goes direct to The Gear Show but install the app and browse around for others: Lastly, I wanted to share with you a new app for finding and listening to podcasts – it's called Radio Public. You can easily import your podcast list from your current app, explore new ones from curated lists, create your own playlist and share playlists with others.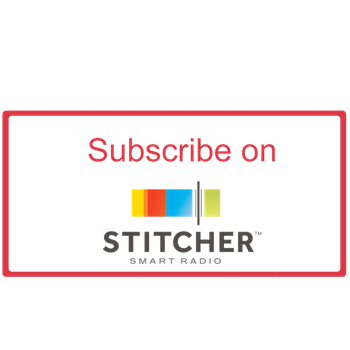 Find The Gear Show on Radio Public.
Want to do me a huge favor?
Reviewing and sharing are the most helpful ways to get this in front of new listeners.
Make sure and get the next episode in your inbox – subscribe right up there, top right of this page.
If you enjoyed this podcast, I would LOVE it if you reviewed it here on iTunes! It makes a big difference!
I really want to hear from you – questions, topic and guest suggestions, anything. Talk to me in the comments below or here.
See you next week!
[ssba]