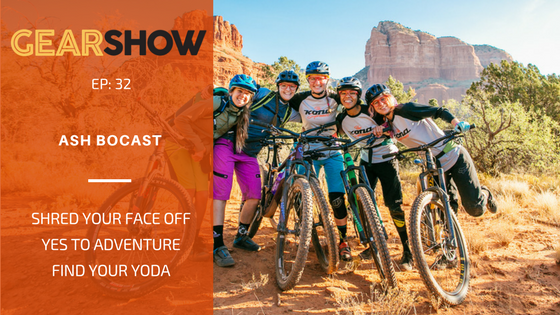 I have some new year, new you inspiration for you today!

Ash started Roam Events with everything she had – her savings and retirement plan. She was literally all in. And she took some calculated risks along the way to bring something new to the market – women specific bike events held around the country partnering with the top outdoor and bicycle brands. We're going to take a peek into how she thought creatively to make things happen, what goes into creating and managing events, and building a no BS, values-driven business along with a pretty rich and fulfilling life. 
Life lessons in today's conversation:
Where to find Ash:
You can find Ash at Roam Events.
Social media
Podcast
Let's listen on and gear up for what's next:
How to Listen to Podcasts
There are a number of ways to access this (and other podcasts). You can listen directly from this page by clicking that orange play button above or the download link.
If you are on an iPhone, go to iTunes and subscribe. It will be added to your Apple Podcasts app which comes by default on your iPhone. Once you do that, you can browse around and add others to your podcasts: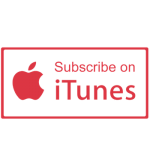 On your Android phone, listen to it on Google Play, preinstalled on your phone:

Stitcher is another great app for listening to podcasts. Clicking below goes direct to The Gear Show but install the app and browse around for others: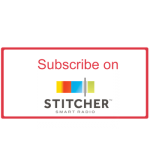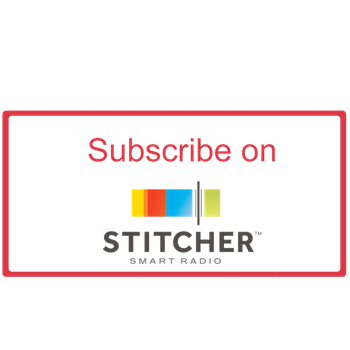 Lastly, I wanted to share with you a new app for finding and listening to podcasts – it's called Radio Public. You can easily import your podcast list from your current app, explore new ones from curated lists, create your own playlist and share playlists with others. Find The Gear Show on Radio Public.
Want to do me a huge favor?
Reviewing and sharing are the most helpful ways to get this in front of new listeners.
See you next week!
[ssba]