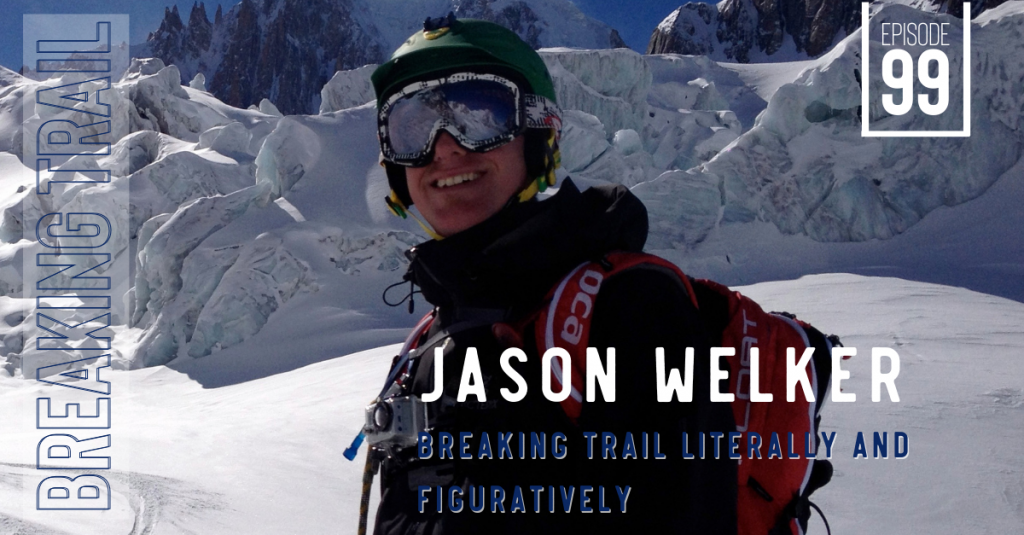 Jason Welker, executive director of Pend Oreille Pedalers, was an aspiring basketball player growing up in the suburbs of Indianapolis. At the age of 16, his life was pretty much up-ended when his father took a position overseas and moved his family to Malaysia. As you can imagine, this caused some angst in a teenarge but quickly turned around to change the trajectory and path of Jason's life in a very positive way.
I think you'll find Jason's life story quite interesting. We talked about how life decisions both small and large can have a huge impact. And then, from a parent's perspective how exposure to a variety of experiences is just so beneficial for your children. We also got behind the scenes of a small community nonprofit and talked about his work at Pend Oreille Pedalers. We dig into the specifics of some of these projects and even if you don't live in our community, you'll find it useful to see how a small community with limited resources can come together to make great things happen.
Also, be sure and check their website for upcoming events and races which will be fun and help raise money for POP.
So with that, let's listen in and gear up for what's next.
OR
Where to find Jason:
Want to do me a huge favor?
Reviewing and sharing are the most helpful ways to get this in front of new listeners.
Make sure and get the next episode in your inbox – subscribe right up there, top right of this page.
If you enjoyed this podcast, I would LOVE it if you reviewed it here on iTunes! It makes a big difference!
I really want to hear from you – questions, topic and guest suggestions, anything. Talk to me in the comments below or here.
---
Stay in touch.
[ssba]