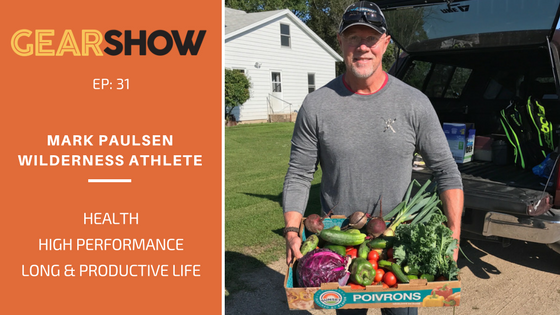 Mark Paulsen evolved his NFL career into a passion – developing nutritional supplements and fuels that not only improve athletic performance, but contribute to a long and productive life. He founded The Wilderness Athlete, the authority on Outdoor Performance Nutrition®, to accomplish this mission and he has a great deal of wisdom to drop on us today. 
He starts by taking us behind the scenes in launching a nutrition and supplements products company from scratch and what that looks like, giving ys a peek into the good and bad in that industry and what to look for. He's going to talk about muscle management and throwing the scale away. (I, in particular, liked this comment!)
After our conversation, he sent me a few things to try which I love so far! The green infusion tastes really good and feels like I'm getting tons of nutrients. The hydrate and recover drink is strawberry pomegranate and is awesome. (small print: no affiliation, no sponsorship here)
One last thing, I wanted to thank our mutual friend Steve Mckee for introducing us – if you have a guest or topic suggestion, please comment below or contact me. 
Where to find Mark:
Let's listen on and gear up for what's next:
How to Listen to Podcasts
There are a number of ways to access this (and other podcasts). You can listen directly from this page by clicking that orange play button above or the download link.
If you are on an iPhone, go to iTunes and subscribe. It will be added to your Apple Podcasts app which comes by default on your iPhone. Once you do that, you can browse around and add others to your podcasts: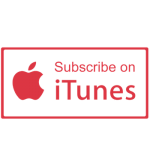 On your Android phone, listen to it on Google Play, preinstalled on your phone:

Stitcher is another great app for listening to podcasts. Clicking below goes direct to The Gear Show but install the app and browse around for others: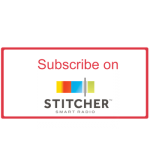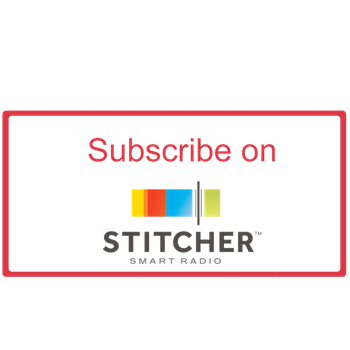 Lastly, I wanted to share with you a new app for finding and listening to podcasts – it's called Radio Public. You can easily import your podcast list from your current app, explore new ones from curated lists, create your own playlist and share playlists with others. Find The Gear Show on Radio Public.
Want to do me a huge favor?
Reviewing and sharing are the most helpful ways to get this in front of new listeners.
Make sure and get the next episode in your inbox – subscribe right up there, top right of this page.
If you enjoyed this podcast, I would LOVE it if you reviewed it here on iTunes! It makes a big difference!
I really want to hear from you – questions, topic and guest suggestions, anything. Talk to me in the comments below or here.
See you next week!
[ssba]