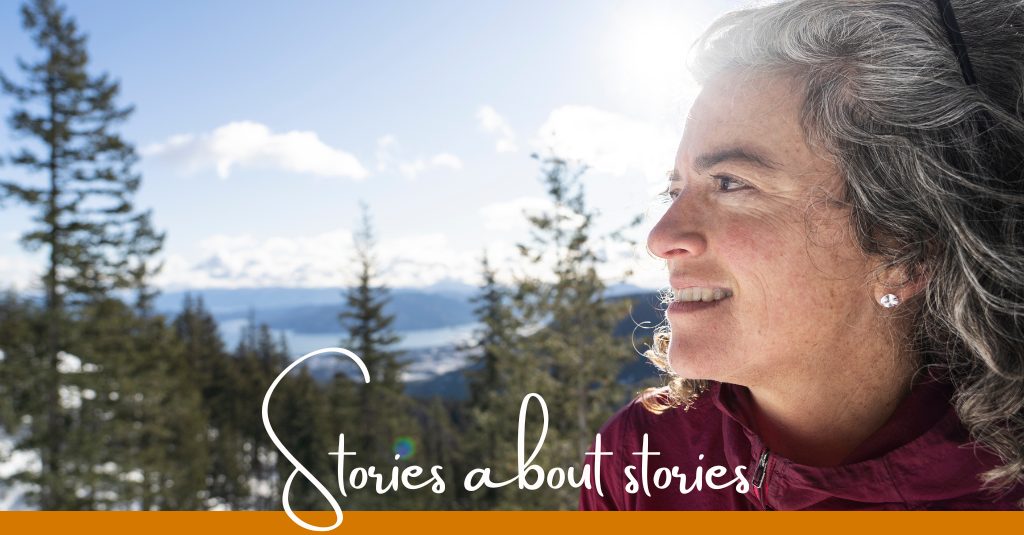 If I were to ask you what makes communication effective, what characteristics come to mind? To help you, think of a favorite story or movie. What about it made you love it?
Maybe you said it's interesting, compelling, and inspiring. Maybe it was thought-provoking, memorable, or moving. All of these things are subjective. It depends on your audience. What one finds compelling, another does not. It's why your favorite movie also has negative reviews. People don't all love the same thing.
Whatever your response to my reflective questions was, it eventually comes down to one thing: An effective message meets people where they are.
It's a lot like a power converter. If you've ever traveled internationally and brought your iron or your blow dryer, or even your laptop, you know what I'm talking about. The plugs are of different shapes and sizes, so you can't fit a square peg in a round hole. But that's not all. The voltage is different, so you need a power converter for your iron to work effectively.
I went to France as a summer exchange student when I was 16, and I talked my mom into letting me bring her favorite blouse, so I had something to wear for the Bastille Day celebration. I plugged my iron, and the instant the hot iron touched the blouse, I heard a sizzle and saw a wisp of smoke. I quickly pulled the iron away to find a hole in the precise shape of that iron. The material had burned off, and I turned my head, mouth wide open in horror, to see it perfectly adhered to the iron.
I had a power adapter, not a converter. The plug fit, but it didn't adjust the voltage, and disaster ensued.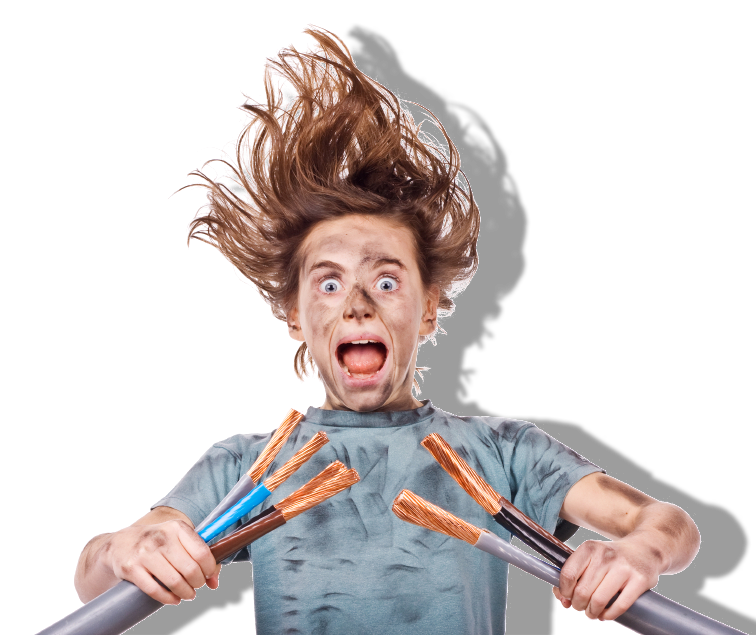 Similarly, when communicating, we need to remember to do more than just appear to fit. We have to have our "power converter." If you come in too hot with your message, you blow the sockets. Come in too low, you lack any power to ignite anything.
The frequency has to match.
At this point, you might wonder, what does it mean to be "too hot?"
Watch for these symptoms –
Overloading your message with too much stuff. This often happens in the review-by-committee process. ("but we also have to tell them about our special program!") Ask yourself, what is the one key message I want them to walk away with?
Being too technical or using too much jargon. (and people wonder what just hit them. This happens because you are so immersed in your work that you don't even realize you're speaking another language! Ask yourself if you'd say this out loud in a social setting. Would people get it?
Your frequency is just off, and you're talking about the thing you are excited about (like your 10th anniversary or your new website), and they couldn't care less. Don't forget to ask yourself, so what? and Why should they care?
Of course, all this assumes you know what your audience needs. Next week, we'll talk about finding the right frequency.
For those of you in the U.S., I hope you had a lovely Thanksgiving break. Thank you for hanging around here with me. I enjoy writing to you every other week, and love hearing from you.
Take care out there.

---
Some ways I may be able to help you and your team:
Need Guidance And Accountability? Take a big leap: I advise purpose-driven individuals who want to make a big change, level up their career, start a new chapter, or launch a thing. I still have a few spaces available in December for my Take a Big Leap Advisory program. Respond here, and we can schedule a time to discuss.
Help Non-Profit Team Members Level Up their Storytelling. In my storytelling workshops, teams learn how to more strategically find and tell stories that engage the communities they serve, increase funding and effect change.
Contact me for details.
---
Stay in touch.
Sign up for our newsletter / podcast to get emails of great stories like this.
[ssba]