---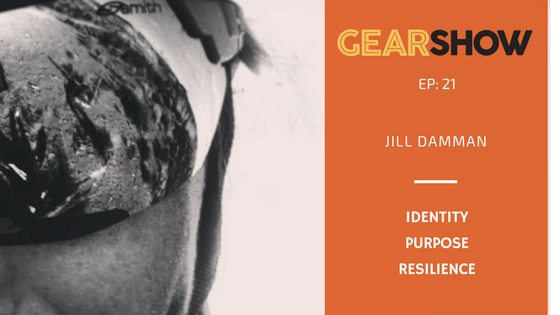 Hi, everyone, the Gear Show podcast is back after a month break and I'm excited. We took some time to refuel on some great interviews and fascinating topics such as living on free breakfast burritos to finally land the dream job and dream life, how to be a dirtbag shopper, and being a sustainable adventurer. Stay tuned. Great stuff coming up.
This week's episode will hopefully change the way you look at "bad days." Jill Damman had a "bad day" that would change her life forever. But she chose how her story would unfold and she made it a happier one.
She could let the incident define her, or she could decide how she would let it define her. Jill shares with us a very difficult time in her life and how she made it into something better than she was before. It's another reminder to hug the ones you love and appreciate every moment because we can't get enough of those.
We discuss:
Losing your face/ your identity

Finding purpose when things go entirely wrong.

Resilience and turning adversity into a net positive.
Links:
Find Jill online at her blog.
Listening to Podcasts:
There are a number of ways to access this (and other podcasts). You can listen directly from this page (or email if you are subscribing):
If you are on an iPhone, go to iTunes and subscribe. It will be added to your Podcasts app which comes by default on your iPhone. Once you do that, you can browse around and add others to your podcasts: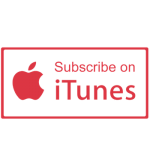 On your Android phone, listen to it on Google Play, preinstalled on your phone:

Stitcher is another great app for listening to podcasts. Clicking below goes direct to The Gear Show but install the app and browse around for others: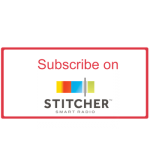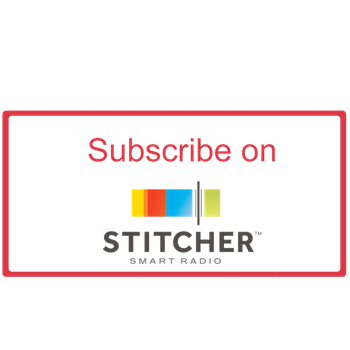 Lastly, I wanted to share with you a new app for finding and listening to podcasts – it's called Radio Public. You can easily import your podcast list from your current app, explore new ones from curated lists, create your own playlist and share playlists with others. Find The Gear Show on Radio Public.
Want to do me a huge favor?
Make sure and get the next episode in your inbox – subscribe right up there, top right of this page.
If you enjoyed this podcast, I would LOVE it if you reviewed it here on iTunes! It makes a big difference!
Reviewing and sharing are the best ways to get this in front of new listeners.
I'd love to hear your topic and guest suggestions. or your own shit show!!! Tell me in comments below or here.
See you next week!
[ssba]