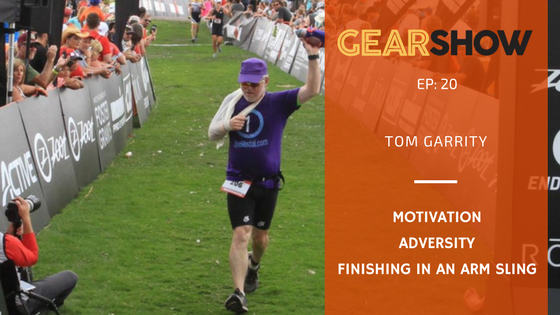 If we're being honest, which I always am, I have no desire to do a half or full Ironman. My friend Celeste finished hers in June 2016 and I was at the finish cheering her on. Her first words to me when she exited the finish chute:
That sucked.
It confirmed for me that my best role when it comes to anything with the word Ironman in it is cheering from the stands. As today's guest's biggest cheerleader (Tom Garrity's Dad) said:
Encouragement doesn't have a price. 
We each have "our own Ironman." It might be a 5k. It might be climbing Everest. It might be applying for the job you have your eye on. Doesn't matter.
Today, my friend, Tom Garrity, owner of The Garrity Group, joins us to share how he trained for and competed in the Ironman 70.3 Boulder, crossed the finish line with his arm in a sling, and still achieved a personal record.
Tom's story of getting active didn't even start until his late forties. It's never too late, really. From couch to marathon training, to ultras to Ironman 70.3 – that's a Type A character if I've ever met one, all while running his PR agency.
There is no shortage of laughter in our conversation as well as ideas for keeping motivated for those mornings you just don't want to get out of bed.
Here are some things covered in our conversation:
Links mentioned
Where to Find Tom
Listening to Podcasts:
There are a number of ways to access this (and other podcasts). You can listen directly from this page (or email if you are subscribing):
If you are on an iPhone, go to iTunes and subscribe. It will be added to your Podcasts app which comes by default on your iPhone. Once you do that, you can browse around and add others to your podcasts: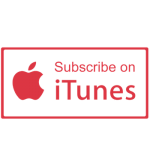 On your Android phone, listen to it on Google Play, preinstalled on your phone:

Stitcher is another great app for listening to podcasts. Clicking below goes direct to The Gear Show but install the app and browse around for others: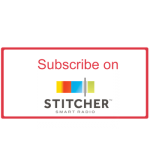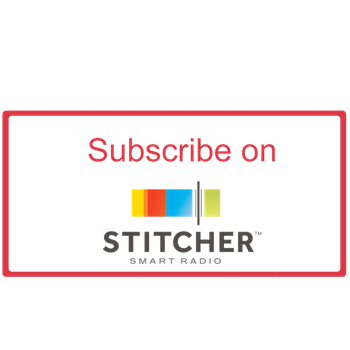 Lastly, I wanted to share with you a new app for finding and listening to podcasts – it's called Radio Public. You can easily import your podcast list from your current app, explore new ones from curated lists, create your own playlist and share playlists with others. Find The Gear Show on Radio Public.
Want to do me a huge favor?
See you next week!
[ssba]