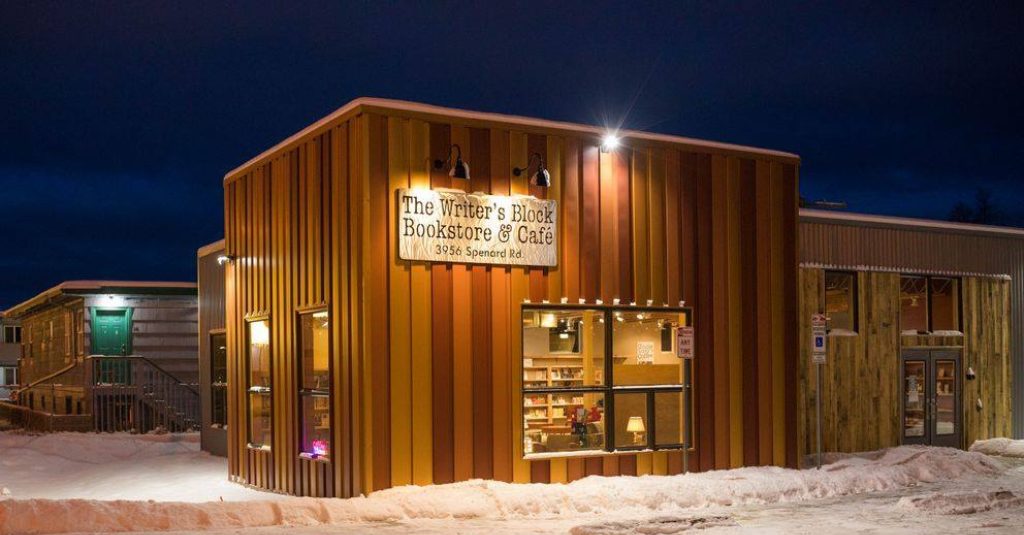 Thursday, April 20
The Writer's Block Bookstore & Cafe
3956 SPENARD RD, ANCHORAGE, AK 99517
3:00 – 4:30 pm
Please join me for an afternoon conversation about strategy, storytelling, and connection.
I'm Lisa Gerber, and I work with nonprofit leaders to help them build trust and influence action through strategic storytelling. I am hosting a small gathering to see some folks I know, meet some new people, and introduce myself as a possible resource for you sometime in the future. But for now, I'd love to gather a group of mission-driven people to learn from each other and be inspired.
Please bring a friend who would benefit from this conversation. Drinks and apps are on me. So is a copy of my book, From So What? to So Funded! How nonprofits use story to create impact and change the world.
It will be fun, too. Because what's the point if it isn't fun?