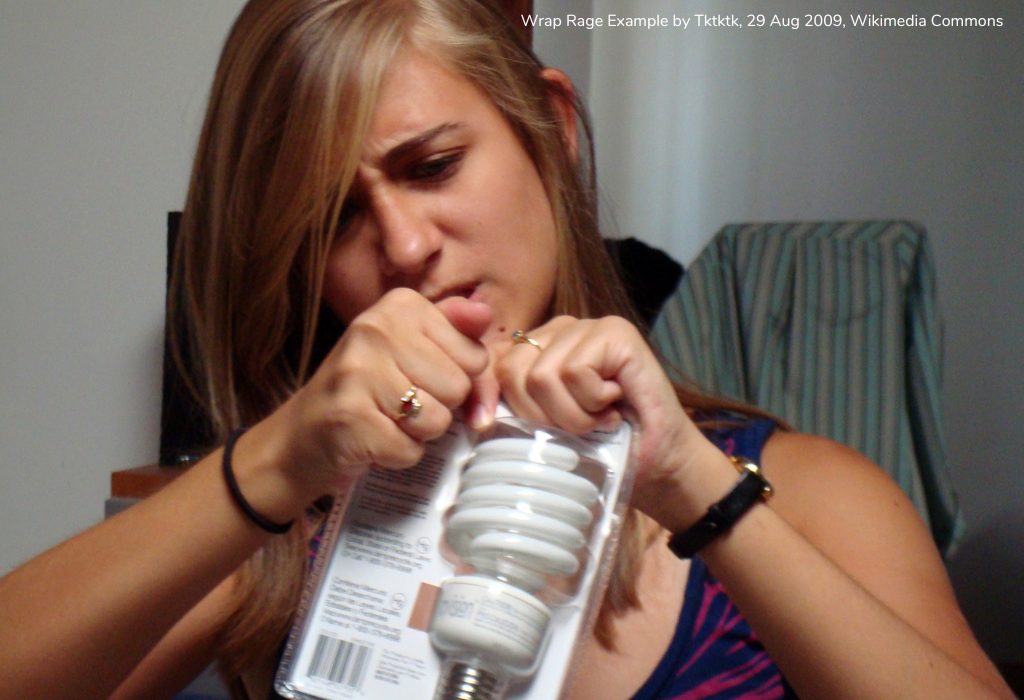 This past week I had the fantastic opportunity to work with a group of leaders in the senior living space. This company is doing beautiful work and their community leaders care very deeply about relationships with their staff, the communities they serve, and the families of their residents.
They asked me to spend a half-day working with their team on storytelling, and in a pre-meeting with several of their leaders, I quickly learned that storytelling is already embedded in their culture. Of course, it is, given the nature of their work and the fact that relationships are so important to them. They, like so many others, recognize that storytelling is key to relationship-building.
At first, I was worried I couldn't teach them anything new.
So I took a walk in the woods. It's what I do when I worry about something. (Therefore, I take lots of walks in the woods but, that's a topic for a different blog.)
I thought about what I might be able to bring to this group. I thought about how storytelling is an avenue to create deeper connections. And during that pre-meeting, when I asked them what their work-life is like right now, I learned about the challenges they endured through COVID, working to connect with families through masks and PPE or even worse, digital platforms like Zoom. I learned about the stresses of protecting their residents and implementing difficult protocols that left some family members feeling isolated and lonely. Even worse, I learned about declining occupancy and the pressures to fill those communities.
That's when I realized my place isn't to "teach them something new" but rather to hold a space for them to take a break, reflect on what matters, and find a way back to creating those connections through story. I wanted to validate things they were already doing intuitively with a framework to underpin that work and expand and broaden it. When you feel connected with the people you work with, your day has more meaning and is more fulfilling. You don't have to be besties, but mutual understanding and respect should exist.
It's basic.
We spend most of our hours at work, and we don't have the luxury of loving our jobs. (I could tell these people do.) Maybe you don't love your job and you don't have other options. Having a good understanding of the people you work with (and for) can change things.
One way I suggest you can do this is by infusing who you are into your work. Stay with me; I'm going to explain. How can you, for example, take the things you love and care about, and bring them into your stories in small ways? Think of a bottle tightly wrapped in plastic that you struggle to open. It's frustrating when you can't get inside, and you struggle with the stupid thing and make a grimace as you do everything in your power to get to the contents inside. (It's called wrap rage.)
It can feel like that working with you when you don't bring yourself into the conversation. Others are trying to get to know and understand you and when they can't, it's frustrating and causes us to grimace.
I will close out with a story from this very workshop I delivered. Just before it began, the event coordinator told me she would read my bio to introduce me. I asked her if I could look again at what we had sent her. It was three paragraphs long and we both agreed it needed to be shorter. She suggested we delete this paragraph:
"When she is not in her office, she might be out skiing, trail running, or mountain biking with her husband and dogs. That's where she does her best creative work."
I thought; instead, we should delete this one:
"From land conservation, wilderness education, and animal welfare to education, and health and wellness, she has helped leaders shape perception and motivate behaviors so they can transform, elevate the positioning and debunk misperceptions about their organizations."
The latter, the one I wanted to delete, sounds more impressive, but the personal one felt more aligned with my topic. So I went with it.
And when she got to that part, about skiing and trail running? People in the room cheered. They cheered. And we had that to connect with for the rest of the session. They found a pull tab on that tightly wrapped packaging and tugged on it when they cheered, opening it to get to the contents.
I know it feels risky, but it's just a slight opening. If someone is interested, they'll tug on it. If they aren't, you'll carry on and so will they.
Take care out there.

---
Some ways I may be able to help you and your team:
Need Guidance And Accountability? Take a big leap: I advise purpose-driven individuals who want to make a big change, level up their career, start a new chapter, or launch a thing. I still have a few spaces available in July for my Take a Big Leap Advisory program. Respond here, and we can schedule a time to discuss.
Help Non-Profit Team Members Level Up their Storytelling. In this three-part series, I can work with your team to help you elevate your organization's communications and storytelling skills. Want more details? Respond here to schedule a time to talk.
Contact me for details.
---
Stay in touch.
Sign up for our newsletter / podcast to get emails of great stories like this.
[ssba]