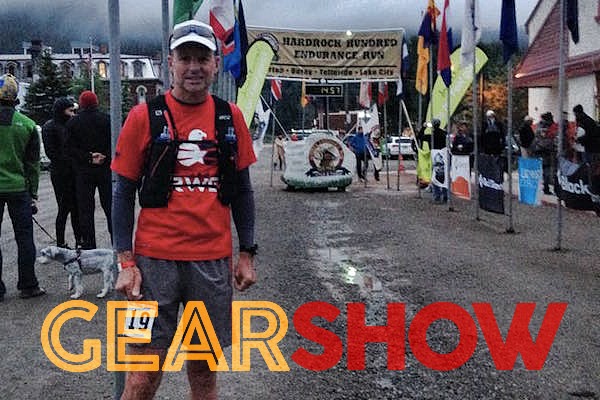 Listen now:

Today, we talk about trail running with USATF Certified running coach, author, and speaker, Mike Ehredt about trail running, shoes, socks, and being pragmatic in competition.
No shoe is made for all runners. We have to take things like running conditions, the terrain you're running on and your own biomechanics to choose the right shoe for you. And remember, just like the best marketing can't fix product or business problems, the best shoe alone will not fix your biomechanic issues, or take you to first place. If only it were the easy. Also, Mike will share with us  his favorite app to identify potential issues so you can not only tackle underlying things that might cause injury but also know what shoe might be best for you. Listen on. 
Mike ran 4424 miles from Oregon to Maine, 30 miles a day, planting a fag every mile to honr fallen service members. That was Project America I. For Project America II, He ran 2,146 miles from Canada to Galveston, TX , a marathon a day, with no days off. Again, planting a fal every mile, building an invisible wall to honor fallen service members
Topics covered: 
Biomechanics
Terrain you're running on
Running conditions –
Learn what low drop is
What features to look at.
What happens if you don't like the shoes you bought? We have some ideas.
You know what? Socks matter! They slide down your feet, cause blisters, get wet (ew!) and have varying levels of breathability.
Links
Where to find Mike
Run 7B – a local (north Idaho) Facebook group where we talk running and organize local runs.
Listen here:
Want to do me a huge favor?
If you enjoyed this episode of the Gear Show,
Please share with your friends.

Write a review on iTunes and subscribe.

Tell me your story in the comments below – it might shape future episodes 
See you next week!
[ssba]