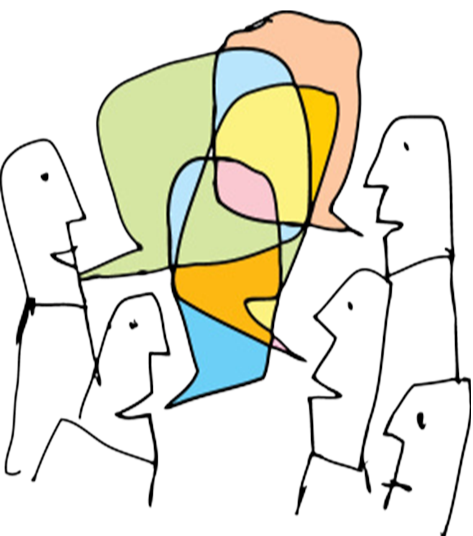 As you work hard to get your cause noticed, remembered, and funded, you likely know storytelling plays a huge role in your efforts. The problem is, it's hard to know how to be strategic in your stories so they drive results. What matters and what doesn't? How do we tell a good story?
When you understand what makes them so powerful, you'll understand what stories in your organization are worth telling. In this session, I'll take you on that journey to understand why so many stories fall flat and how to change your thinking in order to change your approach. I'll also share with you a program I offer to teams or individuals in nonprofits who want to elevate their message, get noticed and funded.
There is no charge to attend.