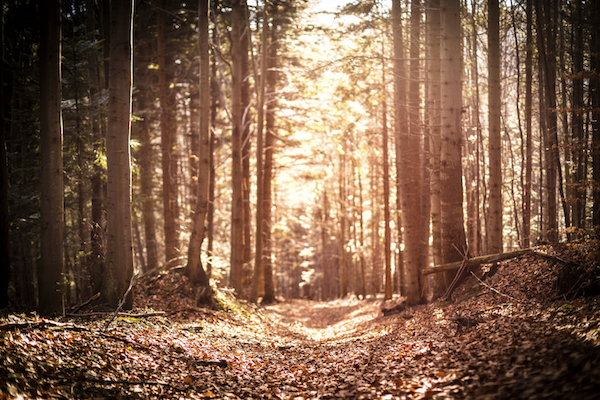 You eagerly open the cost proposal from your prospective marketing communications agency hoping you've finally found your match, only to find a hefty line item (both in budget and in timeline) for research and planning or "discovery." You immediately think, "We don't have time for that," "we don't have budget for that," "we know this stuff already and can share it with you," "we just want to get started." Or any combination of those.
No, I say. You cannot skip it. and here is why.
That overused expression: having a deep understanding of your audience. There is something to it. You want to be "pathologically empathic" as Ann Handley puts it in her book Everybody Writes and to do that, requires a level of understanding you can't have when you operate purely from the comfort of your own vacuum-based decisions.
If you want to quickly impress upon a prospect what you do, or how you help, you have to understand implicitly the problems and issues they face. When you get this, you speak to them in a way that connects, that evokes a reaction of "this is what I need."
Having access and conducting interviews with customers who love and hate you, who are ambivalent to you, who chose not do business with you, and to your stakeholders, gets you there.
When you are asked about your ideal buyer, you will then be able to say much more than, for example, "orthopaedic surgeons in North America," "trail and marathon runners," and "moms with kids between 18 months and three years." This data merely scratches the surface.
Numbers on a spreadsheet become real personalities anyone working on your marketing communications can now visualize and speak to more effectively. We learn what they love, and challenges and struggles they deal with on a day to day basis and we use that data to communicate to others like them how your brand solves those challenges.
Why The Marketing Research Phase Matters
Here are just a few of the many things that come out of research and planning:
Fix the communication gap
You know what they say, your brand is not what you think – it's what your fans think of you. Sometimes you and your fans don't see eye to eye but your customer might be right. You might think your database is the most valuable feature you offer, meanwhile, your fans love you because of your simplicity. That has some pretty big implications in how you communicate your value, doesn't it?
Learn where they are
All that time you've been toiling in futility on Twitter to build your fanbase and grow your sales might not be because you suck at Twitter. It could be because your buyers simply aren't there. Instead of guessing, let's see where your fans are going for entertainment, for problem solving, for their preferred social network. It takes much less work to go where they already are.
Uncover themes and surprises
Always be learning, and open to new ideas. In a recent research process, we looked at our raw data and noticed a common denominator. Many of our client's fans were using terms not associated with their business, like "journey," and "embarked on the adventure with…" We realized our client is a guide in a process, not the provider of a product or service. These subtleties drive the messaging and create huge epiphanies.
As we progress in our engagement, and get more granular in tactics, we use the findings to add helpful content to the website, share and curate data via social channels, host or attend in-person events, and develop email marketing campaigns for segments of the audience to solve specific problems.
We know you want to get started and see results. We want to also, but as much we'd like to trust your gut, and our gut, we want to make evidence-based decisions. We don't like heading out into the woods without a plan, let alone spending your money on campaigns without one.
I'd love to hear from other marketers – what surprises have you discovered during thorough research?
---
Interested in elevating your organization's positioning with effective storytelling?
Download this ebook: From Transactional to Transformational
[ssba]