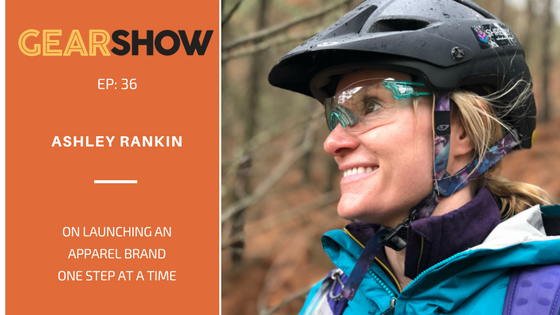 We all have these turning points in life where one small decision unknowingly leads to another and your path diverges from the one you had envisioned. Then, there are moments, shall we call them epiphanies? When you realize that turning point was in fact, a turning point. And that it was meant to be.
Ashley planned to be a high end couture designer and live in New York City, or even Italy. Instead, she's the founder of Shredly, a mountain bike and women's apparel brand based in Colorado. I'm no math major but that's a significant trajectory off the intended path. One day she found herself on a mountain top in Switzerland and realized she was "home." In the mountains, that is. In other words, it occurred to her standing on that magnificent mountain top that she was doing what she was meant to do.
We only get to choose one path as it turns out and we talked about that a little bit. (I have a parallel life in my head. Do you?) Hopefully, it's a long enough path and we get to fit everything in we want.
The best products and brands typically result from a unique combination of two very different concepts or ideas. In Ashley's case, she brings high end fashion design to mountain bike shorts. Why can't we be super cute while we're mountain biking!? She also drew from other textiles and home decor for inspiration to create what has become a sort of cultish but highly coveted clothing line.
Some of the lessons in today's conversation:
The beauty in not knowing everything that goes into launching a clothing brand. Just start, and focus on the things that matter in the moment. One step at a time, baby.

How to solve problems and not let them take you down, to the fetal position. which might be our tendency. 
I hope you enjoy as much as I did. 
With that, let's listen in and gear up for what's next. 
Where to find Ashley and Shredly:
How to Listen to Podcasts
There are a number of ways to access this (and other podcasts). You can listen directly from this page by clicking that orange play button above or the download link.
If you are on an iPhone, go to iTunes and subscribe. It will be added to your Apple Podcasts app which comes by default on your iPhone. Once you do that, you can browse around and add others to your podcasts: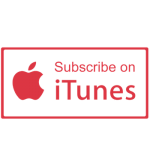 On your Android phone, listen to it on Google Play, preinstalled on your phone:

Stitcher is another great app for listening to podcasts. Clicking below goes direct to The Gear Show but install the app and browse around for others: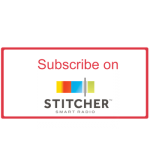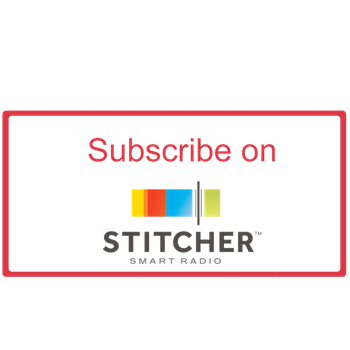 Lastly, I wanted to share with you a new app for finding and listening to podcasts – it's called Radio Public. You can easily import your podcast list from your current app, explore new ones from curated lists, create your own playlist and share playlists with others. Find The Gear Show on Radio Public.
Want to do me a huge favor?
Reviewing and sharing are the most helpful ways to get this in front of new listeners.
Make sure and get the next episode in your inbox – subscribe right up there, top right of this page.
If you enjoyed this podcast, I would LOVE it if you reviewed it here on iTunes! It makes a big difference!
I really want to hear from you – questions, topic and guest suggestions, anything. Talk to me in the comments below or here.
See you next week!
[ssba]