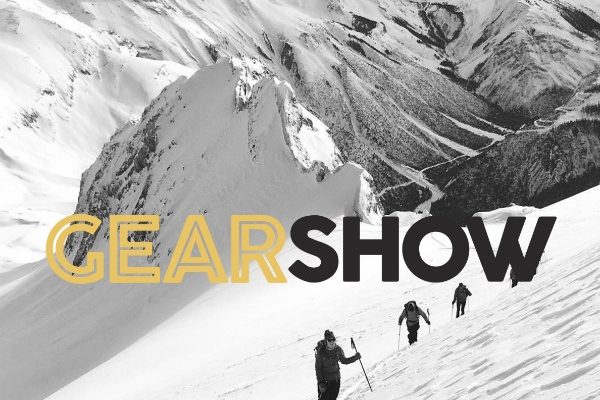 If the right gear makes or breaks the day, why do so many of us not give much thought to the AT ski bindings? I tried boots on for months, going into shops whenever I was out of town. I demoed skis. I researched, talked to people, and when I got the boots and skis lined up, I went online to steepandcheap, looked at the bindings, read the reviews and made a purchase.
Today: Why that is a bad idea.
The bindings I purchased:
I have to mess around with them to get the toe in. It can sometimes take five attempts before it clicks in. On the rare occasion I get it the first time, you'll see me high five-ing the air.
There is a bunch of plastic and one piece has already cracked.
The release is an issue – you have to balance between a binding that won't release as easily or not – depends on your preference and if you're skiing inbounds a lot or not.
I don't want to "out" any brands here so I'm not going to mention what I bought. What I want to emphasize,  however, is for a good day in the backcountry, don't underestimate the importance of having the right binding.
Today is part two of three in our backcountry ski equipment series with Brian Harder, former ski mountaineer racer and Exum Mountain Guide, based in Anchorage Alaska. 
We talk about safety in the backcountry, what factors one should consider when shopping for AT bindings.
We haven't heard the end of Brian's advice on alpine touring equipment. Next week, part 3 and the final installment of our backcountry ski series, we'll discuss skis and the factors to consider when shopping for them.
Want to do me a huge favor?
If you are enjoying the show, I hope you'll share with others and write a review on iTunes. It would mean so much to me.If you have any questions regarding the selection of and buying alpine ski touring boots, let us know! Also, what is your goal? Please share your story with us in the comments. It might shape future episodes.
Listen to it here:
Links mentioned in this episode:
Skimo Co in Salt Lake City, Utah
Find Brian at:
Photo credit: Brian Harder, Instagram
[ssba]