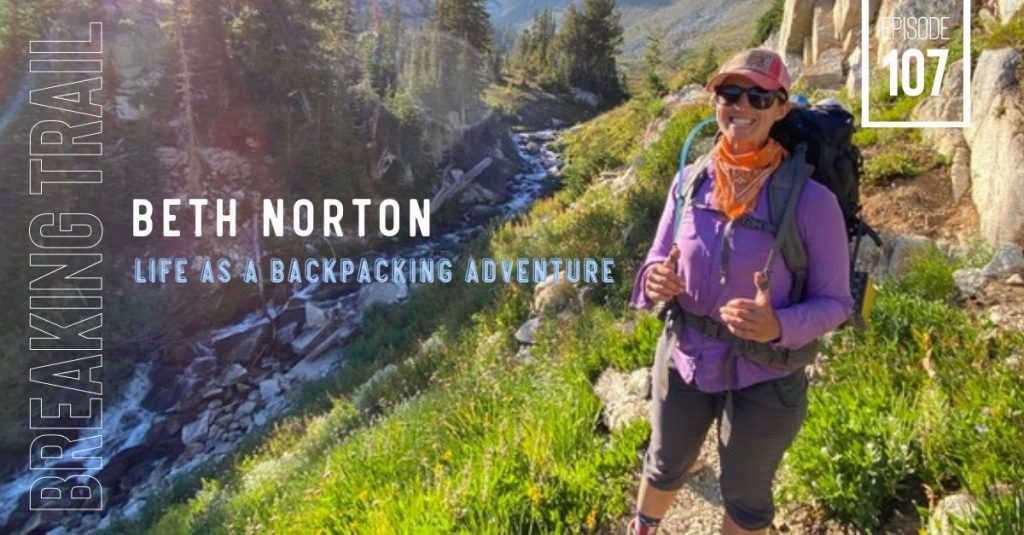 Typically, I talk to people who have already sort of found their path. After things have landed together for them. Today's conversation is a little different because with Beth Norton, things haven't landed into place yet, but I found Beth's story to be so remarkable I wanted to share it here. But really, if you think about it – we are all in the middle of our stories because we are all currently ALIVE. And that means we will still have a next chapter.
Beth Norton currently works in Boise for state government where she is a secretary to a pool of legislators. Beth is part of the 1 to 3 percent. The 1 to 3 percent of kids who age out of the foster care system and go on to graduate college. That's how many people manage to pull their lives together and get a degree. I'm not saying getting a college degree equates to pulling your life together but suffice it to say, getting a college education is a rare thing in Beth's world. Many others just don't have the opportunity to do so.
Her story takes you inside childhood trauma, the foster care system and all its shortcomings, and how someone can manage to survive it. Beth talks about how comedy provided an amazing outlet for her and the clarity and focus backpacking brings to her life.
Today you'll learn about :
How the foster care system is failing our youth in need.
The role theater plays in childhood trauma (and apply it to our own life challenges?)
Foster care reform
How the outdoors helps
With that, let's listen in and gear up for what's next.
OR
Where to find Beth and other links:
Want to do me a huge favor?
Reviewing and sharing are the most helpful ways to get this in front of new listeners.
Make sure and get the next episode in your inbox – subscribe right up there, top right of this page.
If you enjoyed this podcast, I would LOVE it if you reviewed it here on iTunes! It makes a big difference!
I really want to hear from you – questions, topic and guest suggestions, anything. Talk to me in the comments below or here.
---
Stay in touch.
Sign up for our newsletter / podcast to get emails of great stories like this.
[ssba]