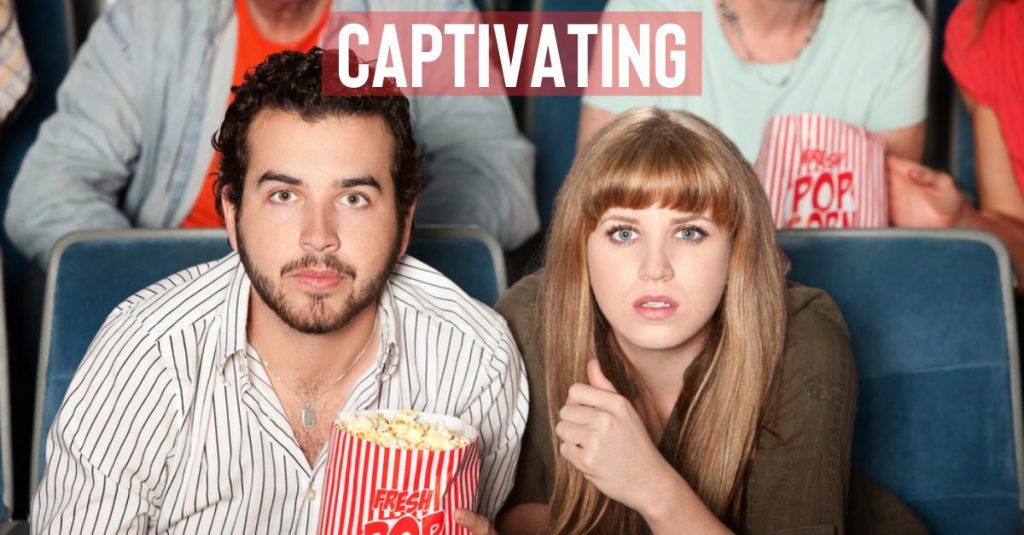 You are invited
Starting this month, I'll be hosting a monthly StorySalon Zoomtable – these are designed to be creative and thought-provoking conversations (think: salons in Renaissance France!) with purpose-driven leaders to help you troubleshoot your communication challenges. We may or may not have the answers, but there will be plenty of ideas to pursue. The next one is Feb. 25th at 12 noon Pacific and you can find details and register at no charge here.
On a zoom call the other day, the attendees started by introducing themselves, but one person in particular, caught everyone's attention.
Instead of the typical intro, you know, job title, company and role, and where we are based, he did something a little different. In the same amount of time we each took, he told us why he does what he does, which led to him being on this call.
The meeting's objective was to discuss animal welfare and we had several people on the call from a few different organizations. 
I'll paraphrase his intro:
I was a fashion design student, one of a few men in my class. I was out running errands one day when I came across someone selling a puppy. He told me he was taking the puppy to the shelter if he couldn't sell it, so I did the right thing and adopted the pup. When I got back to school, I suddenly started getting dates with women who didn't notice me before. This was my first indicator caring for animals might be the right path for me. But then I got a job with a shelter in the city and found my calling. Ever since I've been ….
And he went on for a few more seconds to explain how the work impacted his thinking. We all paid rapt attention. His joke was funny and self-deprecating, which charmed us. His evident passion for the work was noticeable and memorable.
I loved that the story shifted the energy in the meeting. You could see everyone lean into their screen. We laughed. We related to him. We felt like we knew him better. It seems like a small thing, but in a simple Zoom intro, you can make an impression and establish yourself as a leader – a change leader, someone to look to for knowledge.
So I ask you, what is your story, and how can you use it in various ways but more specifically to shift the energy in your next zoom? 
Story prompts
The story you tell, of course, depends on the objective of the meeting. It also depends on you how you want to make people feel. Do you want them to remember you? Trust you? Be able to relate to you? Are they skeptical of what you have to say?
Context matters.
Now, is there a personal moment you can relate to that illustrates why you are here today? Maybe it just happened, perhaps it happened when you were a kid. Is there an incident or a pivotal moment (like when you went out and saw a puppy for sale)
What not to do
Whatever you do, do not talk yourself up. The humblebrag is a big trust and credibility killer. Don't be the Type OO (Output Only) who rambles on about your achievements and how great you are. There is a big difference.
Although something like this sounds like it's delivered without any forethought, there should be a lot of forethought. You'll want to practice your story over and over again to distill it down to its essence. Remove the extraneous and make it very condensed. Practice it when you're driving in the car. Practice it on colleagues you trust.
If you want to give it a try and send it to me for feedback, I'd love to know more about you and why you do what you do.
Take care out there,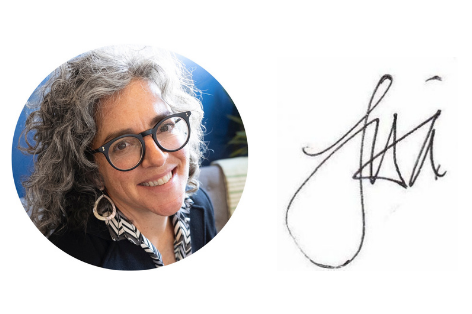 ---
Some ways I may be able to help you and your team:
Want to start the year off right? I have three slots available in February for my Take a Big Leap Coaching program. For purpose-driven individuals who want to level up their career, business/organization, or want to strike out on your own and launch your thing. This four-month, one-on-one program will help you articulate and make your idea of change happen. Respond here and we can schedule a time to discuss.
Creative problem-solving for non-profit teams. I bring outside perspective to your purpose-driven team to help you get people to care about something. Contact me to talk about facilitation or training for your team.
Digital Transformation. Need to bring your work online? I'm here to help. Contact me for details.
---
Stay in touch.
Sign up for our newsletter / podcast to get emails of great stories like this.
[ssba]