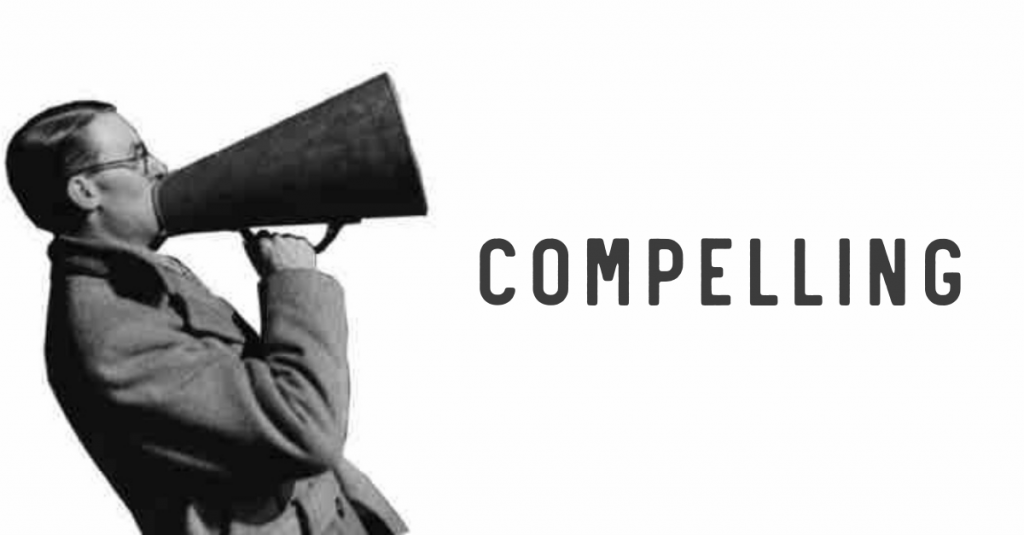 "It's our sixth anniversary, yay!" "Please check out our new website and let us know what you think."
What's exciting to you (and your mom) isn't necessarily exciting to your audience.
I had been working with Panhandle Animal Shelter to rename their organization for more than a year and I was reminded of something important when launch day finally came. We had remained quiet about the new name (Better Together Animal Alliance) for about ten months of that time preparing all the moving parts for the big day. It was a long ten months because I am so proud and excited of this project and couldn't wait to get it out into the world.
Changing your organization's name is a big deal, one that should be thought through very carefully and on the day we launched the new name and brand, I remembered that what's super exciting to us might not be as exciting to everyone else. Don't get me wrong, we did get a lot of responses. People loved the video explaining the why of the change. Many told us it made them cry. We had responses to the email "love it" and a few negative comments on social about how dumb it is to throw away all that recognition from the original name. We anticipated that and I'll talk about it in a minute.
Curious if we should do more to get the word out, we discussed extending the paid social budget on the name change. I suggested we not do that and here is why. Does it really matter we didn't get the response volume we intended?
People don't really care about your name change, just like they don't care about your anniversary or your new website either. Go ahead and disagree with me if you will. "But we got all these great comments!" Yeah, they were just polite.
When the iPad launched in January 2010, everyone mocked Apple for the name, saying it sounded like a feminine product. The social media backlash was huge and I wondered what Apple would do about it. I'll tell you what they did. They sold 3 million iPads in the first 80 days. Now the iPad is a household name no one thinks twice about.
People don't care what it's called as much as what they can do with it.
So when we talked about marketing the new name, I suggested if we want to be compelling, let's tell the stories people really do care about: The stories of dogs being adopted from home to home, feral cats being trapped, neutered, and released, and humans getting assistance for caring for their pets. In the end, use it as a moment to educate on the importance of the new name. "This is why our new name is so important. Because we are so much more than a shelter."
People care less about what you're called and more about what you do and why they should care.
You might be wondering if it doesn't matter, if people don't care about what we're called, why rename our organization? In most cases when someone calls me to talk about a new name for their company, I would advise them against it. But when you outgrow your name, you really know it. In the case with Panhandle Animal Shelter, it was important because their name was limiting them. This is a huge move for them, and an awesome one.
But, much like when you decide to "take a break" from Facebook and feel the need to make an important announcement about it, don't overestimate how much people care about your big announcement. Like the iPad, it's a household item and we aren't consciously thinking about what it's called. What we do, on the other hand, that's what matters.
Before you leave! I have two workshops you may be interested in attending:
1: Storytelling in grant-writing: Storytelling is an important aspect of grant writing. Learn about this and more during the four-part Idaho Nonprofit Center webinar series. Learn more.
2: Stories are hard! Learning to find stories to tell is likely one of the most challenging elements to storytelling. Join me in this interactive roundtable on February to learn how to overcome that hurdle. (No charge) Learn more.
Take care out there,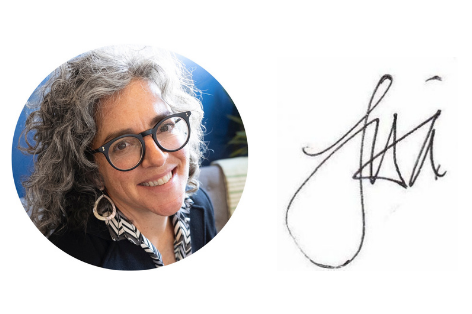 ---
Some ways I may be able to help you and your team:
Want to start the year off right? I have three slots available in February for my Take a Big Leap Coaching program. For purpose-driven individuals who want to level up their career, business/organization, or want to strike out on your own and launch your thing. This four-month, one-on-one program will help you articulate and make your idea of change happen. Respond here and we can schedule a time to discuss.
Creative problem-solving for non-profit teams. I bring outside perspective to your purpose-driven team to help you get people to care about something. Contact me to talk about facilitation or training for your team.
Digital Transformation. Need to bring your work online? I'm here to help. Contact me for details.
---
Stay in touch.
Sign up for our newsletter / podcast to get emails of great stories like this.
[ssba]