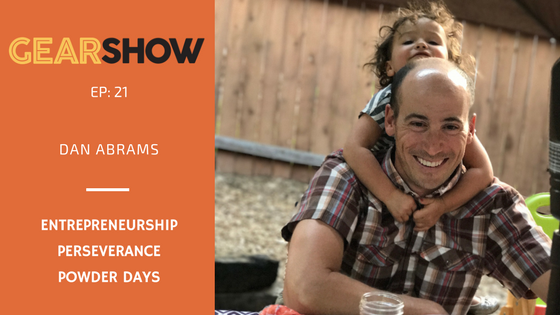 Today's episode will change the way you think about thinking big and what success really is.
Dan Abrams had an idea. He didn't know how it would happen or what would come of it. He took calculated risks, he made backup plans in case of worst case scenarios, he overcame "down-on-his-luck moments," and didn't think too much about where it was headed. 
Dan is co-founder of Flylow Gear, an independent backcountry ski apparel brand that he and his college friend Greg Steen established because they imagined better gear for the mountains. 
I had been a huge fan of FlyLow gear and of Dan Abrams for at least 10 years when I had the pleasure of skiing with him and his now wife Megan Michelson at Schweitzer Mountain when I did the PR for the ski resort. Megan is a freelance writer and a rad freeskier. 
Some things we discuss:
Dan's Role models
Where to find Dan:
Listening to Podcasts:
There are a number of ways to access this (and other podcasts). You can listen directly from this page (or email if you are subscribing):
If you are on an iPhone, go to iTunes and subscribe. It will be added to your Podcasts app which comes by default on your iPhone. Once you do that, you can browse around and add others to your podcasts: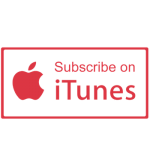 On your Android phone, listen to it on Google Play, preinstalled on your phone:

Stitcher is another great app for listening to podcasts. Clicking below goes direct to The Gear Show but install the app and browse around for others: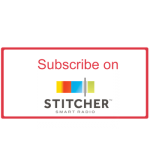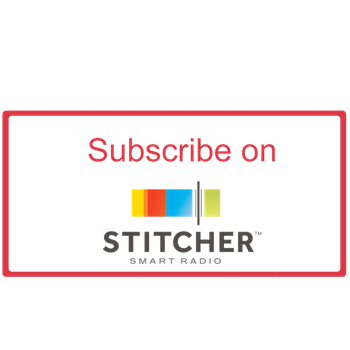 Lastly, I wanted to share with you a new app for finding and listening to podcasts – it's called Radio Public. You can easily import your podcast list from your current app, explore new ones from curated lists, create your own playlist and share playlists with others. Find The Gear Show on Radio Public.
Want to do me a huge favor?
See you next week!
[ssba]