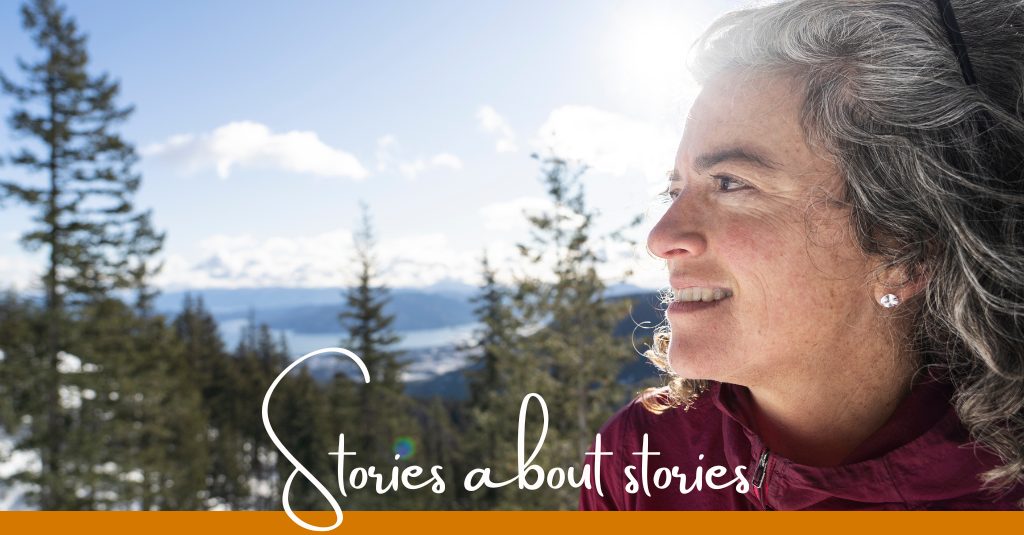 I recently worked with an organization whose leaders had been called out for a pattern of harm to the LBGTQIA population. This call-out went public, and employees looked to the leader for their response. He drafted a response for my feedback and it was good – it took the matter seriously, addressed everything being done to repair this harm, and what they would do to keep it from happening in the future.
But it wasn't great.
Through the lens of the customer or employee, it didn't make me feel like this call-out mattered to the CEO. I didn't get any connection, just a well-written apology.
It could be better.
What caused the lack of connection? There was no emotion. It was a matter-of-fact statement.
So I asked him how he felt about the situation. He said quite candidly that it upset him, a gay man, that employees are experiencing something he had to endure when he was in their position with another employer not long ago. He vowed this wouldn't be the case on "his watch."
This is not a story he wanted to tell because, in his mind, people don't care how he feels; they just want him to fix the problem.  
Maybe.
But people do care about how you feel.
Knowing how you feel creates common ground because we all have feelings. Our experiences may be unique, but our emotions during those experiences are universal.
Why was Ted Lasso such a massive hit? Soccer isn't a mainstream sport, in fact, that's part of the whole premise of the show, but the stories of love, redemption, of friendships are all forged on the field, in the locker room, and outside of the game. Of losing games, training hard, and winning. We can relate and aspire to these things. Also, if you haven't watched Ted Lasso yet, what is wrong with you? Please reply in the comments section and tell me…
Connection is not about finding common ground – it's not about soccer. It's about overcoming hurdles. 
It's not about the new policies we are deploying across our organization; it's that as a person who falls into this non-dominant community, I am appalled that others would feel like this. I remember when I was in your position, supervising a small team with big dreams, and a time I was <fill in the blank with your story here>
This bothers me to the core, and I want you to know we will fix it.
So people care about how you feel, AND they want you to fix it. It's not mutually exclusive. Remember, if you want to evoke emotion from your audience, you must invoke emotion.
Take care out there.

---
Some ways I may be able to help you and your team:
Need Guidance And Accountability? Take a big leap: I advise purpose-driven individuals who want to make a big change, level up their career, start a new chapter, or launch a thing. I still have a few spaces available in September for my Take a Big Leap Advisory program. Respond here, and we can schedule a time to discuss.
Help Non-Profit Team Members Level Up their Storytelling. In this three-part series, I can work with your team to help you elevate your organization's communications and storytelling skills. Want more details? Respond here to schedule a time to talk.
Contact me for details.
---
Stay in touch.
Sign up for our newsletter / podcast to get emails of great stories like this.
[ssba]