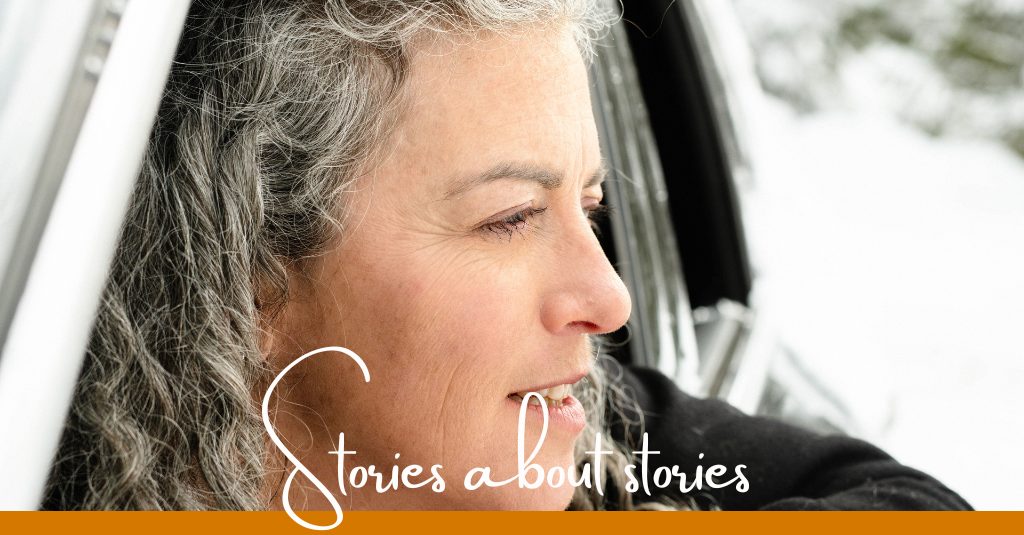 Why are we, as women (and it's not always women, but let's be real, I think more often than not it is), afraid to speak our minds?
Many years ago, I sat in a meeting with two male senior leaders to discuss the implementation of a significant initiative. I was considerably concerned about a decision they had made, and I found myself hesitant to bring it up.
Finally, five minutes before the meeting was due to end, I metaphorically hitched up my big girl pants and voiced my concern, saying I recognized we only had five minutes left, and I was about to throw a wrench into plans. I braced myself for the reaction and, to my amazement, was told, "I'm open to that." We left the meeting, they made a few calls and followed up within the hour via email that we were making a 180-degree turn based on this input. I did a fist bump and … end scene.
So what's the big deal? Why do we hold our voices back?
What can we do to step forward and speak our minds more confidently?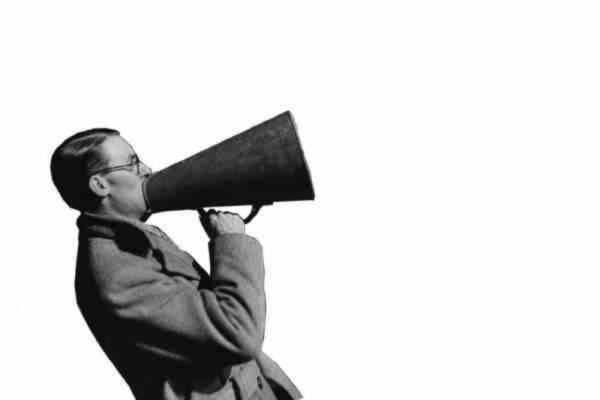 I'll share my hypotheses here:
We are afraid that: We will get fired. (A good leader should appreciate your input. Go find yourself someone who does.)
We are worried that: People will think our ideas are bad. (Not all ideas are great. Your ideas are not your identity)
But, what could happen: They say, "Interesting idea, but no, and here's why." (no big deal)
And, what's very possible: They say, "That's a great idea. Let's do it. You're brilliant."
This tells me that our fears are pernicious and cause us to live restricted lives – our fears rarely actualize in reality. Worries can be reframed: Let's step into what could happen and what is possible.
Have you ever found yourself in this situation? You had a thought or opinion and waited to speak. Maybe you were waiting for an opening in the conversation or to be invited to speak. Maybe you were just uncomfortable voicing your opinion. Someone else says what you would have said. You wish you had spoken up.
I want to hear about it and know what stopped you from speaking your mind.
The world needs to hear your voice.
PS – if you'd like help with this, my coaching/mentoring program will help you find your voice and step into your leadership. I'd love to talk to you about it.
Take care out there.

---
SOME WAYS I MAY BE ABLE TO HELP YOU AND YOUR TEAM:
LEAD YOUR WAY: This mentoring/coaching program is designed to help you step into your leadership and show up as your best self so you can communicate to connect and amplify your impact.
COMMUNICATE TO CONNECT: In my storytelling workshops, I teach leaders of all capabilities how to engage authentically with their teams, community, and stakeholders to create meaningful connections that build trust, increase team engagement and lead to better fundraising and revenue generation.
Did you have something else in mind? Let's talk and see how I might be able to help. Contact me and we'll schedule a chat.
---
Stay in touch.
Sign up for our newsletter and receive a digital version of my book From So What? To So Funded! for free.
[ssba]