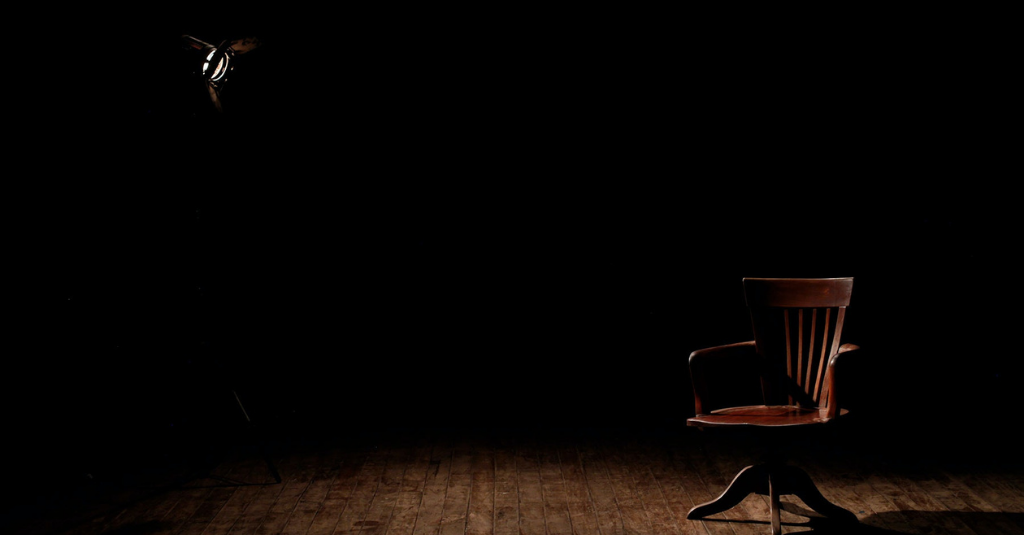 This past week, I spoke at the Idaho Nonprofit Conference. (If that was you, welcome!) and I was asked how to get noticed in the noise. So many small nonprofits are struggling to get their message seen. And it's hard. I know.
I'd love, instead, for you to ask a different question. Ask yourself who is/are the person or people who will care about this thing, and what is the story we can tell them that will get them on board? Instead of using the spray and pray method of telling a story and pushing it out all over the place and waiting for the proverbial phone to ring, think about who you want to reach, how to get to them, and what you'd like to tell them.
In this walk in the woods, I share a story about how Greg Mortenson did precisely that when he first launched the Central Asia Institute. I hope you'll take a few minutes to listen in.
Greg told a story to two people. One of the people donated $10,000. Alternatively, he could have posted the story on Facebook and received, who knows, 10,000 views of the story with no action and nothing to show for it.
I get asked hard questions a lot, and the answers are always simple, but doing the work for the desired outcome is not.
There isn't a shortcut; there is no easy answer to the question: How can we cut through the clutter to get our message noticed?
I know you just want to get traction by putting your stories out there. And for some, you'll get lucky, and that will do the trick. You'll post an incredible story and get picked up and shared, and go viral, and you'll think, wow, this is surreal.
But that's like winning the lottery and having "winning the lottery" as your strategy is not a good plan. So you have to hitch up your big girl panties and do the work.
You have to have a relevant story and a targeted approach. I'm going to spend the following two blogs exploring each of these ideas; first, how to make your stories relevant because the best way to kill a story is if no one cares about it. Secondly, I'll have some ideas on finding the right people.
So stay tuned.
Take care out there,

---
Some ways I may be able to help you and your team:
Need Guidance And Accountability? Take a big leap: I advise purpose-driven individuals who want to make a big change, level up their career, start a new chapter, or launch a thing. I still have a few spaces available in September for my Take a Big Leap Advisory program. Respond here, and we can schedule a time to discuss.
Help Non-Profit Team Members Level Up their Storytelling. In this three-part series, I can work with your team to help you elevate your organization's communications and storytelling skills. Want more details? Respond here to schedule a time to talk.
Digital Transformation. Need to bring your work online? I'm here to help. Contact me for details.
---
Stay in touch.
Sign up for our newsletter / podcast to get emails of great stories like this.
[ssba]