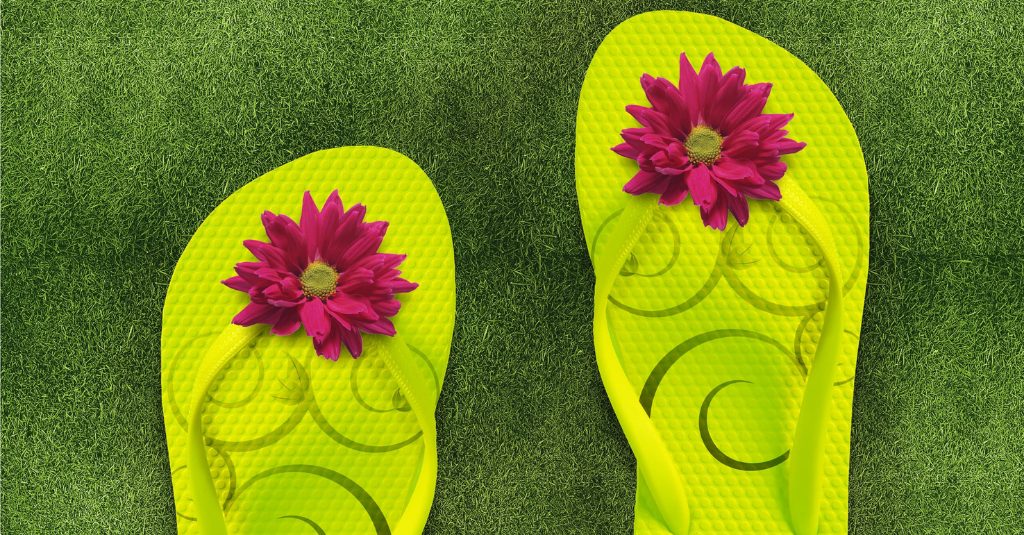 Many years ago, I wrote a weekly ski column for Spokane's daily paper and for that column, I interviewed a girl who had an interesting affliction: She told me she couldn't truly enjoy powder days* because she always imagined someone else was getting a better line than she was. Regardless of where she was, someone else was having more fun.
I was fascinated by her awareness and yet her inability to do anything about it. Dissatisfaction and restlessness were literally robbing her of any joy.
But I get it, don't you? Having just passed the holidays, I get this same sense of restlessness and desire all the time. As I sit here typing this, it is snowing heavily outside my window and I could be outside skiing or inside being responsible. Restlessness.
So I've been on a journey to find contentment. Because restlessness and dissatisfaction are insidious house guests and I would like to show them the door.
Before I can ask them to leave, I have to understand who invited them in the first place. And I know who did. Comparison. Comparison invited them. Someone else is having more fun. I could be doing this instead of that. 
I once left my practice (Big Leap Creative) and took a job thanks to comparison. I couldn't refuse the opportunity because I thought for sure it was better than what I was doing at the time. In hindsight, I wouldn't change anything about that decision because I'm all about saying yes to adventure. However, the opportunity didn't go as planned and I learned a huge lesson. I was so busy looking at the green grass on the other side of the fence, I didn't realize that the grass is greener underfoot.
Sometimes the other side of the fence looks better from your side. But sometimes you don't know until you jump over. Have you looked at a billboard close-up? The image looks great as a billboard but if you were standing right in front of it, it's totally pixelated and awful. Things sometimes look better from afar. It's OK to hop over from time to time, but it made me keenly aware of Comparison and now it is helping me to vet my decisions through that filter.
Instead, I've found the way to politely disinvite Comparison. It's like extricating yourself from a boring conversation at the cocktail party. Some people get trapped and look to others for an escape. (Why didn't you come to rescue me, they say?) and I wonder about people like that. I have no problem escaping those conversations with a polite "hey, it's so nice to see you. I am going to….
head over to the bar to refresh my drink, 
work my way over to so and so who just came in, 
head over to the restroom. 
It doesn't work all the time, let's face it, we're all works in progress.
Similar to extricating myself from conversations that have run their course, I've found the way to usher out insidious house guests.
Invite gratitude and optimism instead.  OMG – Restlessness and dissatisfaction hate them! They will FLEE.
Here is how I look at it. Gratitude makes you thankful for the past. Optimism makes you excited for the future. The Present is fleeting. Its knife-edge thin – this one moment is here and then gone. See – another just flew by while you were reading this. By the way, a moment of gratitude to you for spending a few of those fleeting moments here reading my stuff.
Balance is the ability to be on the knife-edge, present, grateful for the decisions you've made, and excited about what the future brings.
There are simply no accommodations here for restlessness and dissatisfaction and because they hate sleeping on the floor, buh-bye.
Stuck on gratitude? I'll end with a somewhat morbid exercise that my friend Christian sent to me. It's a meditation from Sam Harris. Imagine you lost everything. And then imagine having it all returned to you. I'll confess, it worries me a tad to even imagine losing everything. What if I'm so powerful I manifest that? Regardless, I see how it can work. I had a dream I had a tumor in my spine. Holy crap – and just like that, life changed and I've proverbially lost everything. I awoke in the morning, realized it was a dream, and had gratitude for a lot of small things. (I just had a sore back, that's all)
Thanks for reading – I have a book I'd like to share with you.
*Powder days = skiing fresh powder. There is no other sensation than the feeling of floating down a line of untracked snow. People (such me) design their lives around the ability to maximize these days.
Take care out there,

---
Some ways I may be able to help you and your team:
Need Guidance And Accountability? Take a big leap: I advise purpose-driven individuals who want to make a big change, level up their career, start a new chapter, or launch a thing. I still have a few spaces available in January for my Take a Big Leap Advisory program. Respond here, and we can schedule a time to discuss.
Help Non-Profit Team Members Level Up their Storytelling. In this three-part series, I can work with your team to help you elevate your organization's communications and storytelling skills. Want more details? Respond here to schedule a time to talk.
Digital Transformation. Need to bring your work online? I'm here to help. Contact me for details.
---
Stay in touch.
Sign up for our newsletter / podcast to get emails of great stories like this.
[ssba]