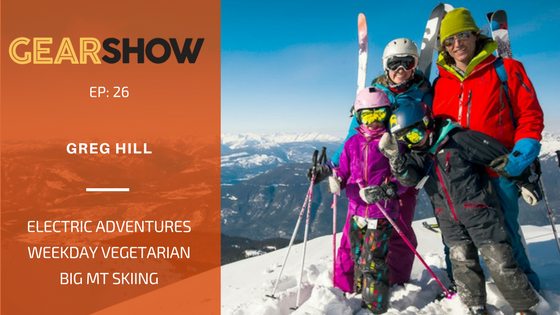 You ever feel guilty about something and don't really act on it? Yeah, me too. Maybe after this episode, you'll be more likely to do something about it. 
Revelstoke-based Greg Hill's LinkedIn profile simply states "Adventurer." He is sponsored by many brands such as Arc'teryx , Salomon, Suunto and Gore-Tex and you can find him skiing in Salomon Freeski movies and in 2010, he skied 2 million feet. That's a lot.  
Greg has had a dilemma – he's felt guilty about loving the wilderness to death. As it turns out, those adventures you and I enjoy so much aren't that great for the very planet we are going out to appreciate. Greg has been doing what he can to reduce his carbon footprint by shifting to a plant-based diet (most of the time), using an electric vehicle instead of gas, taking fewer plane rides. 
While I had the chance, I asked him what it's like skiing that big mountain stuff we see in the movies – because he is the guy skiing that stuff. We talked about fear and surrounding yourself with the right people to accomplish your goals.  
So listen on and let's gear up. 
By the way, this was recorded while I was at the Boston Convention Center, so there is some ambient noise. Sorry!
Life lessons from Greg 
Links: 
Role models
Where to find Greg
Listening to Podcasts:
There are a number of ways to access this (and other podcasts). You can listen directly from this page by clicking that orange play button:
If you are on an iPhone, go to iTunes and subscribe. It will be added to your Podcasts app which comes by default on your iPhone. Once you do that, you can browse around and add others to your podcasts: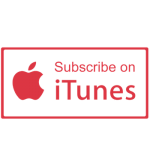 On your Android phone, listen to it on Google Play, preinstalled on your phone:

Stitcher is another great app for listening to podcasts. Clicking below goes direct to The Gear Show but install the app and browse around for others: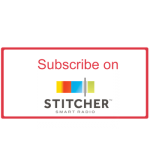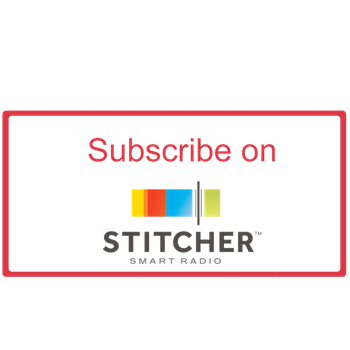 Lastly, I wanted to share with you a new app for finding and listening to podcasts – it's called Radio Public. You can easily import your podcast list from your current app, explore new ones from curated lists, create your own playlist and share playlists with others. Find The Gear Show on Radio Public.
Want to do me a huge favor?
See you next week!
[ssba]