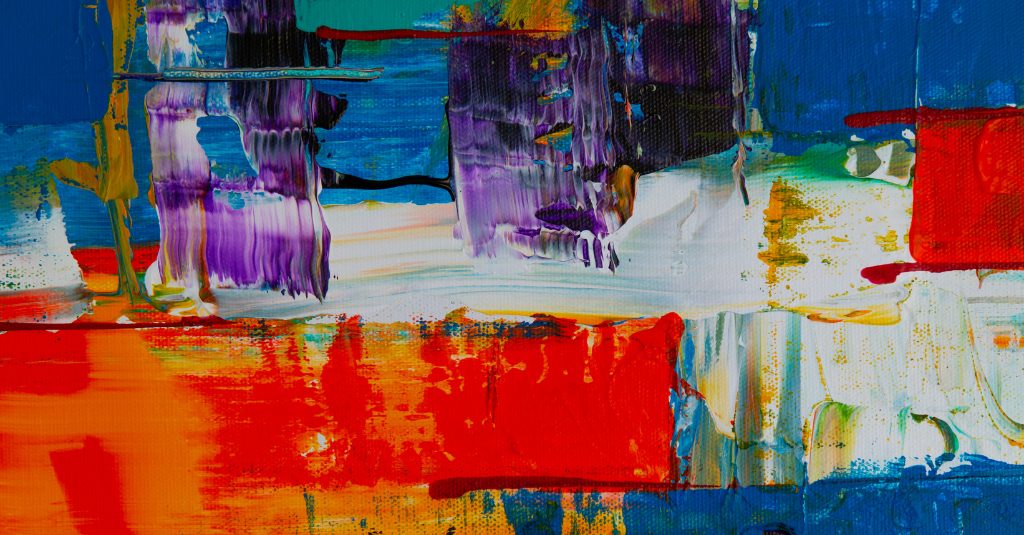 We can learn so much from the great storytellers of our time.
The story starts in the teller's imagination and finishes in the receiver's imagination.
I'm paraphrasing Stephen King in his classic On Writing which I finally had the opportunity to listen to on a long road trip across Washington State over the weekend. The downfall in listening while driving is that my notes are practically illegible, and it's challenging to get exact quotes, thus my paraphrasing.
There is a slight difference between the kind of fictional storytelling Stephen King does and the kind we are doing. For one, he is creating something generally from scratch but usually through the lens of his experience while we are curating events and ideas into a story. He is creating while we are curating.
I opened with this quote because it answers a question I get all the time: "How do I know what details to include and which ones to leave out?"
As the curator of events, we have to decide what gets retold and ignored. Our loyalty is to the truth. Just because you walked down the street to get to your meeting doesn't mean you have to tell us about walking down the street, unless, of course, it's relevant to the story.
In keeping with the story's intent and truth, we are continually making decisions – can we leave this bit for the receiver to imagine, or do we need to explain? Do they need to know the pattern on the tablecloth, or can they imagine? 
Leave too much to the imagination, and you run the risk of losing control of the message. I recently had a meeting with a staff member of an international client. The employee said to me, "when we don't hear from leadership, we assume they are busy fighting lawsuits." 
That's leaving too much to the imagination.
Include too much, and you bore the receiver. Stories are not a chronology of events, and your organization's history from inception to today is not "your story."
Can't decide for yourself? Practice the story with others and see what works. Outside perspective is key. 
What I'm reading
I am on a quest to learn from the great storytellers. Have anything to recommend to me? Please let me know:
Take care out there!

---
Some ways I may be able to help you and your team:
Need Guidance And Accountability? Take a big leap: I advise purpose-driven individuals who want to make a big change, level up their career, start a new chapter, or launch a thing. I still have a few spaces available in March for my Take a Big Leap Advisory program. Respond here, and we can schedule a time to discuss.
Help Non-Profit Team Members Level Up their Storytelling. In this three-part series, I can work with your team to help you elevate your organization's communications and storytelling skills. Want more details? Respond here to schedule a time to talk.
Digital Transformation. Need to bring your work online? I'm here to help. Contact me for details.
---
Stay in touch.
Sign up for our newsletter / podcast to get emails of great stories like this.
[ssba]