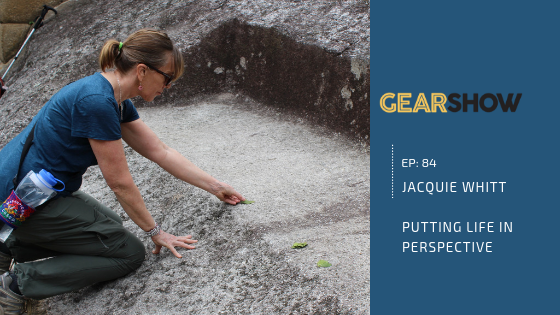 Peru, Incan Civilization, travel off the beaten path, international partnerships (and intrigue)…. this is what we have in store for you today.
Jacquie Whitt had no intention she'd one day partner with a team of native Peruvians and become the owner of an international adventure travel business. Her partners share equity in Adios Adventure Travel. They collaborate on everything, including how to organize itineraries, where to set up service projects and how to support the communities where their groups travel. They take individuals on trips of a lifetime that go deeper than the tourist experience and learn about the people and the cultures of the places they visit.
We talk about:
Traveling more deeply and meaningfully
International partnerships and building trust with others
Jacquie stumbled upon some stories that possibly explain how the Inca civilization might have carved large megalithic stones. She explains this journey and the subsequent documentary film soon to be released!
So, with that, let's listen in and gear up for what's next.
Where to find Jacquie
Want to do me a huge favor?
Reviewing and sharing are the most helpful ways to get this in front of new listeners.
Make sure and get the next episode in your inbox – subscribe right up there, top right of this page.
If you enjoyed this podcast, I would LOVE it if you reviewed it here on iTunes! It makes a big difference!
I really want to hear from you – questions, topic and guest suggestions, anything. Talk to me in the comments below or here.
See you next week!
[ssba]