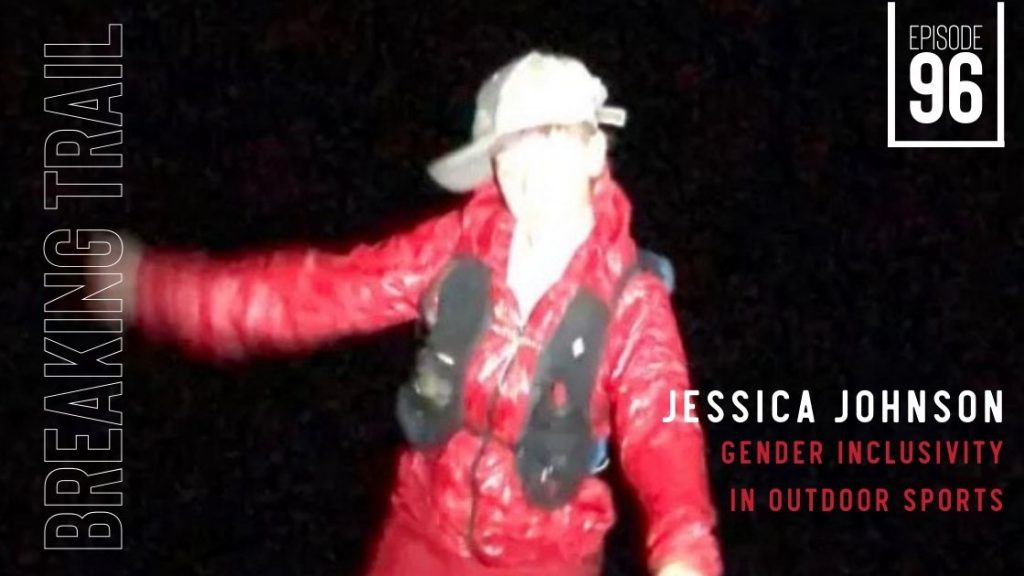 The stories we have been told our whole lives shape our world and what we do. What becomes so ingrained in us doesn't even prompt us to question it, we simply don't even think about it. Well, that's not the case for everyone and I spoke with Jessica Johnson, who doesn't identify one way or the other. We didn't solve any real problems today and we don't have any answers but I'm thankful to Jessica, for coming on and sharing their experience.
I thought I'd put this conversation out there to question our own thinking. We talked about things like fitting in and not fitting in, finding the need for it, fitting in, and then being okay with not fitting in. We also talked about little things, many people don't think about, like ticking the M, or the F box on your race application and how that small thing actually impacts people like Jessica and keeps them from doing things they love. Hopefully, this conversation opens your eyes to gender inclusivity in sports, and maybe even to questioning things you simply take for granted.
So with that, here's our conversation.
OR
Where to find Jessica and other links:
Want to do me a huge favor?
Reviewing and sharing are the most helpful ways to get this in front of new listeners.
Make sure and get the next episode in your inbox – subscribe right up there, top right of this page.
If you enjoyed this podcast, I would LOVE it if you reviewed it here on iTunes! It makes a big difference!
I really want to hear from you – questions, topic and guest suggestions, anything. Talk to me in the comments below or here.
---
Stay in touch.
Sign up for our newsletter / podcast to get emails of great stories like this.
[ssba]