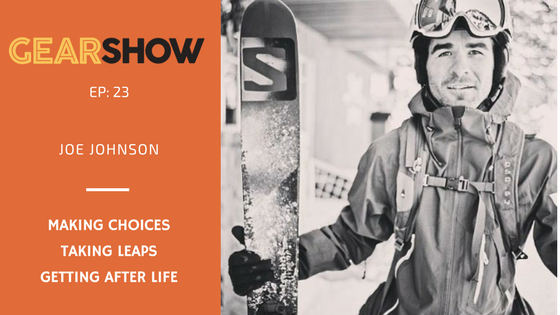 Joe Johnson went from marketing/PR coordinator at the Spokane Convention and Visitors Bureau to Salomon's outdoor marketing manager in the Americas in a span of seven years. He went from driving his car until it had no gas and staying there until he got his next job, to traveling around North America for a very cool job (and lifestyle) with Salomon. 
We know the shortest distance between two points is a straight line and Joe took anything but a straight line to get from A to B. Today he'll share the stories, the risks, and the hard work that went into making choices and putting talk into action. It's a story of survival on free breakfast burritos, taking risks, and dedicating oneself to good work and good relationships. 
Also discussed: 
How to do work you love but not let it keep you from doing other things you love. 
Listen up, then go out, do what you want to do, make connections and be memorable. 
Where to find Joe: 
Global social media for Salomon freeski (Twitter and Instagram)
Listening to Podcasts:
There are a number of ways to access this (and other podcasts). You can listen directly from this page (or email if you are subscribing):
If you are on an iPhone, go to iTunes and subscribe. It will be added to your Podcasts app which comes by default on your iPhone. Once you do that, you can browse around and add others to your podcasts: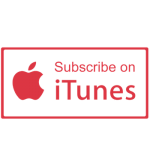 On your Android phone, listen to it on Google Play, preinstalled on your phone:

Stitcher is another great app for listening to podcasts. Clicking below goes direct to The Gear Show but install the app and browse around for others: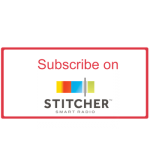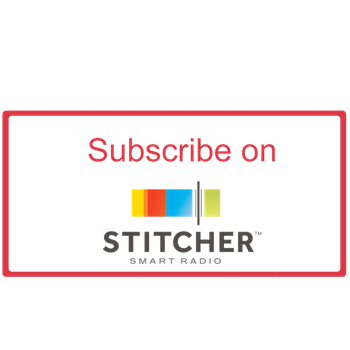 Lastly, I wanted to share with you a new app for finding and listening to podcasts – it's called Radio Public. You can easily import your podcast list from your current app, explore new ones from curated lists, create your own playlist and share playlists with others. Find The Gear Show on Radio Public.
Want to do me a huge favor?
Make sure and get the next episode in your inbox – subscribe right up there, top right of this page.
If you enjoyed this podcast, I would LOVE it if you reviewed it here on iTunes! It makes a big difference!
Reviewing and sharing are the best ways to get this in front of new listeners.
I'd love to hear your topic and guest suggestions. or your own shit show!!! Tell me in comments below or here.
See you next week!
[ssba]