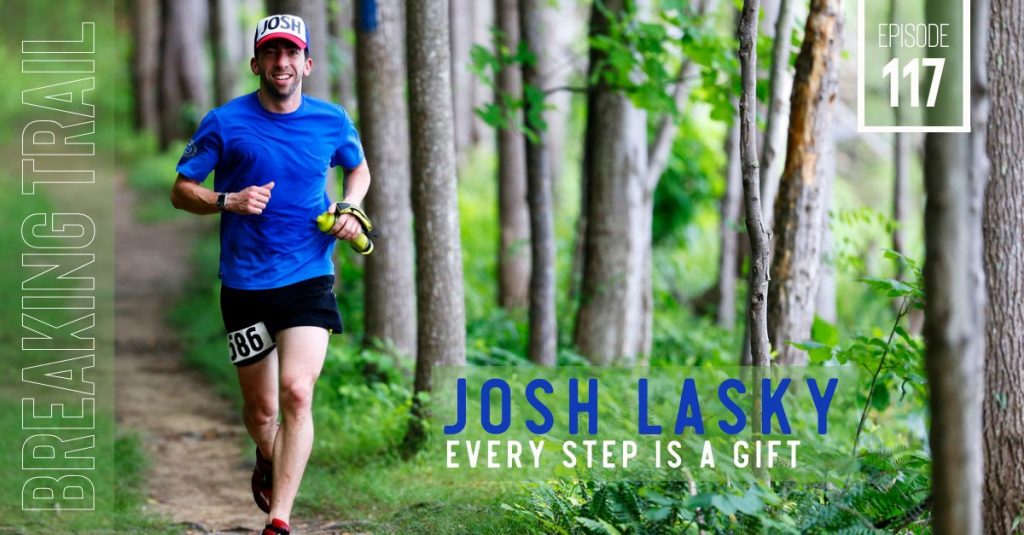 Today, I have a beautiful story for you about fatherhood, endurance, and sustainability.
Josh Lasky is a father, husband, son, amateur endurance athlete, social impact professional, and author. He serves as Director of the Office of Sustainability at The George Washington University, leading the institution's efforts to achieve carbon neutrality by 2030 and fulfill other ambitious commitments. Lasky holds a Master's in public administration and a Bachelor's in political science from GW, and he serves as a board member of Climate Ride, a non-profit that organizes life-changing charitable outdoor adventures.
Lasky has completed more than 6,000 miles of bicycle touring and more than 85 road and trail running races, including 50-mile, 100-kilometer, and 100-mile ultramarathons. We talk about how becoming a caretaker to his father at a relatively young age changed the trajectory of his life, how endurance sports and writing helped him through and what a year he's having with a new job and a new baby girl, and how his experience informs both his work and his parenting.
We finally got to some discussion around sustainability and I wish we had had more time, so I guess I'll just have to invite Josh back.
With that, I hope you'll listen in and gear up for what's next:
OR
Where to find Josh and other links:
Want to do me a huge favor?
Reviewing and sharing are the most helpful ways to get this in front of new listeners.
Make sure and get the next episode in your inbox – subscribe right up there, top right of this page.
If you enjoyed this podcast, I would LOVE it if you reviewed it here on iTunes! It makes a big difference!
I really want to hear from you – questions, topic and guest suggestions, anything. Talk to me in the comments below or here.
---
Stay in touch.
Sign up for our newsletter / podcast to get emails of great stories like this.
[ssba]