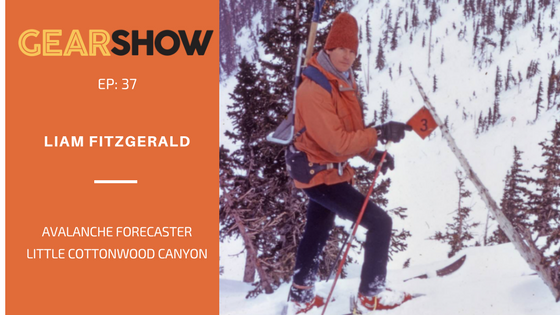 Liam Fitzgerald's former job sets the bar for stressful jobs.  As the lead avalanche forecaster for the Utah Department of Transportation (and the Little Cottonwood Canyon Highway – you know, the road that leads up to Alta and Snowbird), every day, he decided whether it was safe enough for the public to drive up or down the highway.   
Curious what it's like to do that job? What goes into keeping us safe as we drive highways through mountains without giving it a second thought? Then listen on because I'm excited to have Liam with us today. You'll find articles on Liam in New York Times and Powder Magazine, who puts him in the category of iconic figures who defined skiing.
He has a fascinating life story –  one where he sort of happened into the industry, and kept being jobs he wasn't quite qualified for(not the UDOT job, don't worry.) but worked himself into being qualified 
Hope you have fun listening to the many stories.
With that, let's listen in and gear up for what's next. 
How to Listen to Podcasts
There are a number of ways to access this (and other podcasts). You can listen directly from this page by clicking that orange play button above or the download link.
If you are on an iPhone, go to iTunes and subscribe. It will be added to your Apple Podcasts app which comes by default on your iPhone. Once you do that, you can browse around and add others to your podcasts: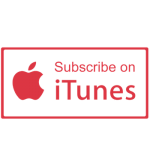 On your Android phone, listen to it on Google Play, preinstalled on your phone:

Stitcher is another great app for listening to podcasts. Clicking below goes direct to The Gear Show but install the app and browse around for others: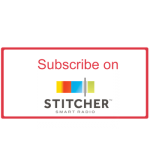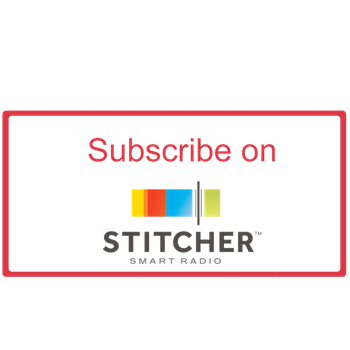 Lastly, I wanted to share with you a new app for finding and listening to podcasts – it's called Radio Public. You can easily import your podcast list from your current app, explore new ones from curated lists, create your own playlist and share playlists with others. Find The Gear Show on Radio Public.
Want to do me a huge favor?
Reviewing and sharing are the most helpful ways to get this in front of new listeners.
Make sure and get the next episode in your inbox – subscribe right up there, top right of this page.
If you enjoyed this podcast, I would LOVE it if you reviewed it here on iTunes! It makes a big difference!
I really want to hear from you – questions, topic and guest suggestions, anything. Talk to me in the comments below or here.
See you next week!
[ssba]