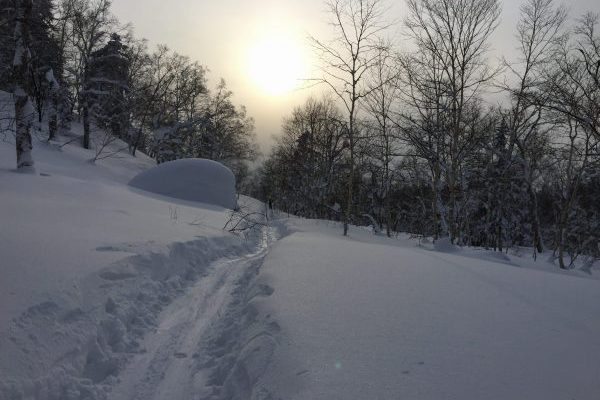 Very needless to say, it's been a difficult, depressing month for the popular majority of the U.S. During our Saturday morning post-trail run coffee and croissants, my friends and I launched into lamentations over the situation. We described mornings we didn't even want to get out of bed, waking up, realizing this isn't a bad dream.
But I can't wallow over things for which I have no control. I most certainly can't spend the next four years wringing my hands, shaking my head and bitching on Facebook about every tweet. This is only the beginning and it will only serve to make a very long four years while also increasing my therapist's personal wealth. (<– which, actually, if she's reading this, I'm totally OK with as it is worth every penny.)
Put Your Air Mask on First, Then Assist Others
The best thing I can do right now is to focus on me and my business. Not in a selfish way- the best revenge I can think of in a situation over which I have expressed my opinion by way of a vote, and did not get what I wanted, is to do well for myself, so I can continue to use my voice (often by way of my wallet). So it's important for me to be prosperous, to build something, to spend money that stimulates the economy, to be a model citizen who is kind and caring to everyone. and to help others. Just like the air mask on the plane, I must put my own on before I can help others.
First, I'm taking a break from the media. I deleted the Facebook app from my phone. Without fanfare, other than the statement I'm making here and the only reason I'm telling you here is because it is AWESOME! DO IT! Instead of scrolling through a newsfeed that only enflames my anger either by confirming beliefs I've already held or disgusts me because of misinformation or nasty arguments, I read articles in my Flipboard app, listen to podcasts or simply don't even look at my phone and instead reflect on things, solve creative problems at work, you know, do things.
I am, however missing out on news like my friend Al had a baby and from my friend Amanda's dance party, so this is only temporary. The relationships are important.
Instead of the news, I've been listening to podcasts and I've discovered a few that have been thought-provoking and keep my creative energies flowing. This is important in keeping "my own air mask on."
Here are my favorites: Check out what Gimlet Media is doing. Launched just a few years ago, they have released six new podcasts this fall to a lineup of stellar narrative (both fiction and non-fiction) podcasts. In particular, I've been following Startup and Heavyweight. They even have a serial drama I can't wait to listen to during holiday road trips – Homecoming with Catherine Keaner. If you are new to Startup, the 3-episode series on Gimlet Media is a great place to start.
Ted Talk Radio News Hour and 10% Happier – (loved Episode 29 with Ariana Huffington recently, which changed my perspective on sleep) are a couple others to check out.
I just started reading The Code to the Extraordinary Mind and wow. These things have combined to keep me operating on a higher level or happiness and productivity. This is what I need right now.
Taking Action
Obviously, taking action is important. And I've spoken with so many who see this turn of events as a call to action. I've spoken with someone who wants to run for office, others who will volunteer, and someone who else who has started a Hug Campaign. It's early and I think many of us are still deciding what we can do.
Right off the bat, I've been driven to be more considerate, more giving, more tolerant. I think I've always been those things, but the need is amplified right now.
That might be a great place for all of us to start. Put your own mask on first. It starts with us!
[ssba]