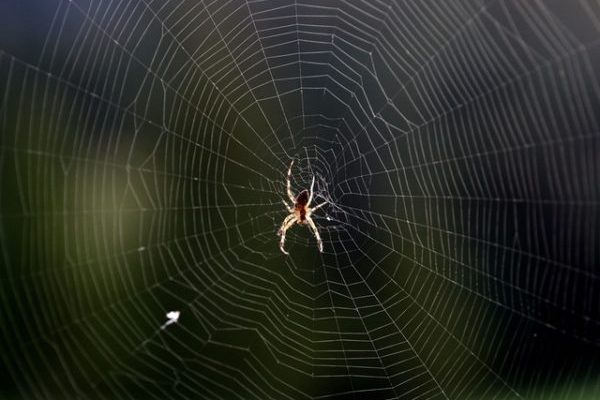 There is no shortage of shady practices across the internet but I'm always surprised when well-known, reputable brands engage in questionable, somewhat deceptive practices to improve lead generation and customer retention numbers. These practices aren't necessarily unethical; certainly not illegal. But basically, they've resorted to "tricks" to pull unsuspecting consumers into their web, making it hard for them to disentangle, and in so doing, they risk way more then they gain. Call me naive, but I don't get it.
What's more frustrating is that I'm preaching to the choir. Those who should be reading this likely aren't. It's why we still get auto DMs on Twitter and reply alls in email chains. Because the people who don't get it, don't get it. Nevertheless, I shall persevere on my mission today to rid the internet of these practices that hurt brands and simply let customers down.
Things like:
Getting customers to commit to a contract period without being up front about it. (I'm looking at you Adobe Creative Cloud)
Making it hard to downgrade your package to a less expensive one – yes that's you Quickbooks Online.
Subscribing by default to six, SIX email newsletters when forced to register for an event through your service. Yep – that's you Active.com
All three of these are big, well-known brands.
Again, none of them did anything illegal or unethical. I am sure the contract obligation was detailed somewhere in my terms when I subscribed to Adobe. I didn't read everything. I actually caught the six email checkboxes for the newsletters the instant before I hit send, but I think most people wouldn't.
The problem is, they are taking advantage of the fact consumers are likely not paying attention and while there are no laws against that, it's kind of sucky. Don't you think?
Why make it so hard for consumers to disengage with you? I am sure by forcing me into a 12-month contract for your software, you can show your C suite an increase in revenue and longer subscription terms.
I am certain QBonline, that when you introduced a lower priced product to expand your customer base, you were concerned about cannibalizing your current business so you made it virtually impossible for me to downgrade to a product that better fits my needs.
And Active.com? Someone thought it was a neat idea to check all those boxes in the check out funnel by default. The planning table discussion probably acknowledged that most people won't even notice and uncheck them. "So let's just check them by default, rather than the other way around." And someone got a high five for the idea; maybe even the star parking spot for a month.
While you gain customers, leads and revenue, it's a short term outlook. You become a brand people, if given the choice, would rather not do business with. And in some cases, they might not have a choice so they stay. Until they don't have to anymore. Because someone will come along and do it well, and do it better. and you'll be wondering what the hell just happened. Uber, watch out for Juno. U.S. Bank, watch out for Ally. They might look like copy cats when they come onto the market, but all they have to do is not disappoint their customers. That's not a high bar in many cases.
[ssba]