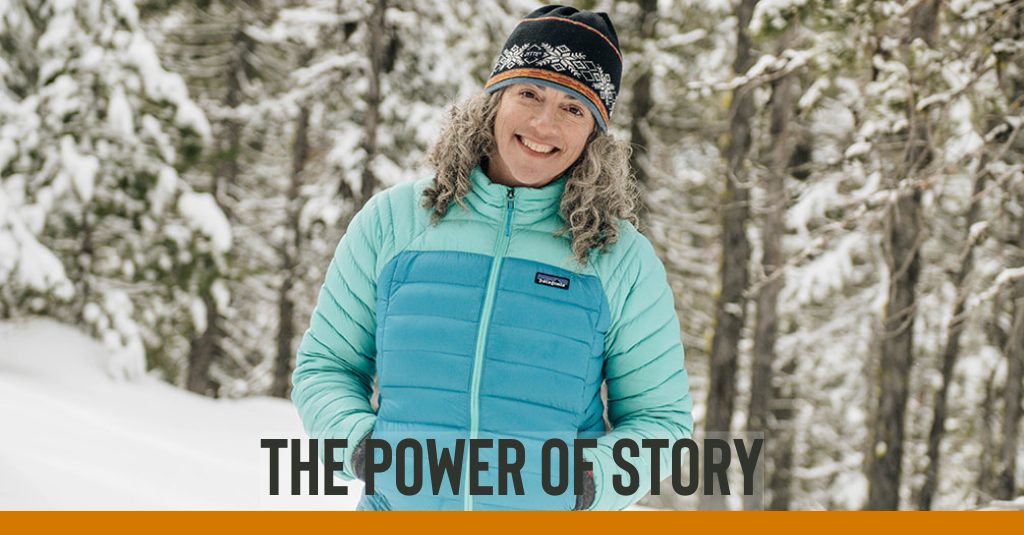 Usually, I'm a fan of brevity.
The satisfaction in replacing four or five words with one can be hard to beat. Some people like playing golf and hitting the ball just right, others like leveling up in video games, me – I just want to see how few words I can use to communicate something.
But every now and then, brevity needs to be sacrificed for clarity.
Yes, sometimes it takes more words to be clear, not fewer words.
When given a choice, always choose clarity over brevity.
An example: a client wanted to use the word proactive to describe their work, and I agreed it's an apt description, but I suggested that instead, we say, "solve problems before they become bigger and more expensive problems later." This is decidedly many more words, and normally I'd have huge satisfaction in saying hey – why don't we just say we're being proactive?
The reason I didn't want to in this case: People are in a hurry and they gloss over things. Maybe they don't take the time to think about what a word means. Maybe, they have a slightly different interpretation of what it means or references.
We can use our words as speed bumps. If you have a point you want to punctuate, that you want to be certain they get what you're saying, it's helpful to double-click on that word and say exactly what you mean to say.
One of my favorite tricks when working to communicate something complex is to simply ask a client what they mean. They explain, we look at it all like we just spilled the contents of a toy box out onto a tarp, we pick the pieces we are excited about and assemble something clear and maybe not totally brief.
Choose clarity over brevity. They are not mutually inclusive. Brief doesn't mean clear, and clear doesn't mean brief. As in all things storytelling, it's up to us to find the balance.
You have it in you. Every single person I have worked with has it in them. We all just need some outside perspective every now and then to sort through the goodies on the tarp.
Take care out there.

---
SOME WAYS I MAY BE ABLE TO HELP YOU AND YOUR TEAM:
LEAD YOUR WAY: This mentoring/coaching program is designed to help you step into your leadership and show up as your best self so you can communicate to connect and amplify your impact.
COMMUNICATE TO CONNECT: In my storytelling workshops, I teach leaders of all capabilities how to engage authentically with their teams, community, and stakeholders to create meaningful connections that build trust, increase team engagement and lead to better fundraising and revenue generation.
Did you have something else in mind? Let's talk and see how I might be able to help. Contact me and we'll schedule a chat.
---
Stay in touch.
Sign up for our newsletter and receive a digital version of my book From So What? To So Funded! for free.
[ssba]