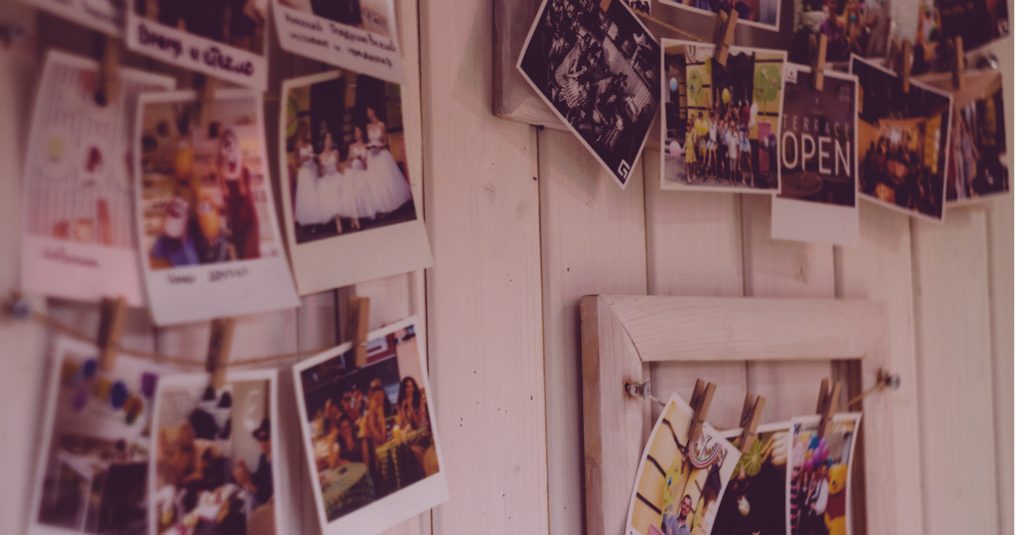 Warning: "This is Us" spoiler alert for Season 6, Episode 6, Our Little Island Girl Part 2, dated Feb 22, 2022
Beth finds her purpose, and who doesn't love a good story on finding purpose? Holy wow. I want to share the story here and my reactions.
All her life, Beth wanted to be a dancer. She worked hard and did the things she was supposed to do. When her father died at a young age, she had difficulty performing, and her mentor dropped her as a protege. It changed her trajectory, and life took her in other directions but always with this underlying regret that she couldn't make it work.
Later, she opened a dance studio which failed because of timing. (COVID). Encouraged by Rebecca, she applied for a position with a prestigious dance school to manage their scholarship program. She realized this was her opportunity to find untapped talent, help them shine, and give them options they wouldn't otherwise have (something she wished she had been given). Her first student sent her a thank you note after graduation with a letter of her success. Beth posted this photo with immense pride in the middle of a bare wall in her office.
We flash forward many years; you can see Beth has aged and is sitting at her same desk opening a letter from a student with an invite to see her in her starring role in the Nutcracker for the Houston Ballet. With tears of joy in her eyes, Beth takes the postcard and walks over to that wall, and the camera pans to a wall full of photos and postcards of students she mentored to fulfill their dreams.
She then picks up the phone to call her childhood mentor and expresses her disappointment that he dropped her so quickly. He responded that it wasn't his job to prop her up. She ended the conversation by saying she had found her purpose.
I mean, come on. So relatable. And the storytelling? It makes me feel a tad inadequate. It is so elegant. 
The wall with the photos is a stunning visual that evokes an emotional reaction. And a great reminder to find symbolic visuals in our stories.
But what I loved most was Beth's very long journey.
Finding purpose is a universal quest and the cause of a great deal of angst. And to those who eventually find it, the feeling is liberating and fulfilling.
The journey usually doesn't go as planned. The difference is in the reaction. We can retreat to the fetal position, emotionally binge both the contents of the refrigerator and Netflix, or we can do something with it.
Beth didn't become the dancer she hoped to be, and she ended up giving an opportunity she felt she was robbed of to countless others. Her work is likely more fulfilling than if she had become a dancer. We didn't experience her as a dancer, so we don't know that with certainty. 
Everything just fell into place, and it all made sense.
She wouldn't have arrived at that point if she didn't start by doing. If we don't start, we can't correct, and we won't find it.
But you have to start somewhere, and "somewhere" is doing.
What I'm reading and listening to:
Speaking of evolving and iterating, I've been doing a lot of work on my storytelling framework and have launched a story strategy session program (if you're interested, contact me for more). Empathy, of course, plays a massive role in that, so I decided to do some deeper research on it. I discovered Paul Bloom, author of Against Empathy. While I wouldn't necessarily recommend the book unless you are researching empathy, I recommend his interview with Sam Harris in the Making Sense podcast. 
Brené Brown's podcasts. Ok. I've resisted Brené Brown for a while because she is so mainstream but there is no denying she is awesome. Even if you don't like her, what I"m most fascinated about is what catapulted her to popularity. It's not just her work. I imagine there are many researchers doing similar work, but it's her ability to convey her work through epic storytelling. And after the whole Joe Rogan and Spotify hubbub, I decided to listen to an episode, and I am now drinking them all in. Dare to Lead and in particular her interviews with Jon Meacham (history for the win!) and Guy Raz (storytelling in entrepreneurship).
Thanks for reading this far and take care out there!

---
Some ways I may be able to help you and your team:
Need Guidance And Accountability? Take a big leap: I advise purpose-driven individuals who want to make a big change, level up their career, start a new chapter, or launch a thing. I still have a few spaces available in March for my Take a Big Leap Advisory program. Respond here, and we can schedule a time to discuss.
Help Non-Profit Team Members Level Up their Storytelling. In this three-part series, I can work with your team to help you elevate your organization's communications and storytelling skills. Want more details? Respond here to schedule a time to talk.
Digital Transformation. Need to bring your work online? I'm here to help. Contact me for details.
---
Stay in touch.
Sign up for our newsletter / podcast to get emails of great stories like this.
[ssba]