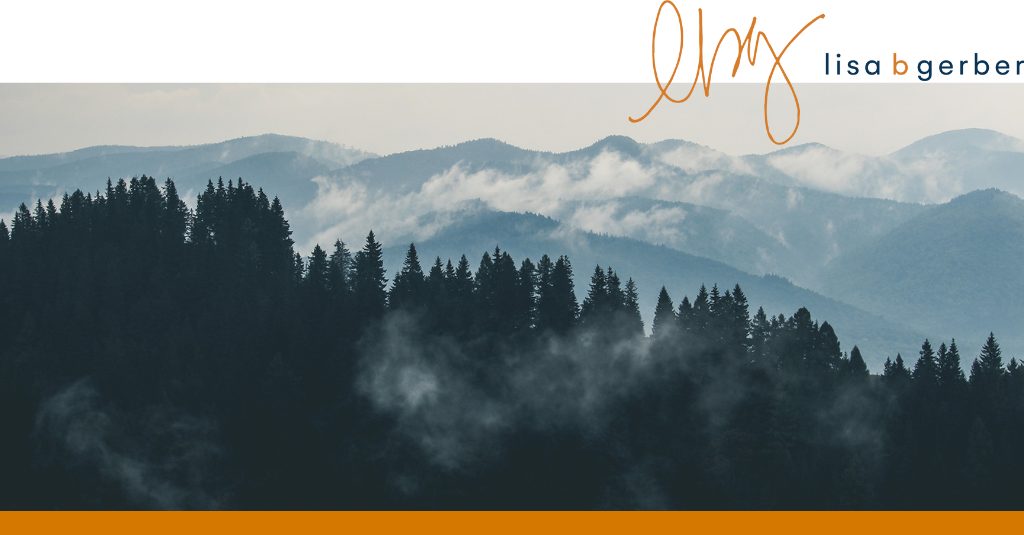 The other day, I received a newsletter about an upcoming bike clinic that sounded interesting to me so I clicked through to learn more and couldn't find any information on the website despite my diligence. Had I been lesser motivated to participate in the clinic, I would have given up, but we have some new, rather challenging trails in our community, and my competitive self wants to be able to nail them.
This competitiveness drives me to search for a contact email on the website, which I finally found.
Two days later, I received a reply letting me know they had updated the website, and I can now find that information. Only, they didn't include a link, and I couldn't remember the name of the company, let alone the website URL. I checked the respondent's email address assuming I'd find the URL there but it was a Gmail account. Whah, whah, whah.
My motivation is beginning to wane.
I started to search for the original newsletter or even reply to this person's message, but to what end?
Is this the level of care I can expect from this company if I can eventually figure out how to give them my money so I can satisfy my need to be a badass in my own mind and become a better rider?
Can I trust the experience to be worth my investment?
Can I trust they have thought through other details like safety?
Stories are told, stories are heard, but also, stories are inferred.
When we can't reach a human via your customer service number; when you don't reply to a voice mail request to make a dinner reservation for 20 people; when your people are gossiping and seem miserable at work, a story is being inferred.
I'm working on a new program called StoryMaking that helps leadership teams weave your story into strategy. We know stories influence action, but action influences stories. And good strategy influences right action, which influences a good story.
When we get this right, the phone gets answered by a human, an employee thinks to include a link to more information. Your client, donor, and customer experience is far better, and so is the story you are telling, whether you mean to or not.
Interested in learning more? Let's have a conversation.
I'm booking StoryMaking Strategic Planning sessions this fall.
Take care out there.

---
Some ways I may be able to help you and your team:
Need Guidance And Accountability? Take a big leap: I advise purpose-driven individuals who want to make a big change, level up their career, start a new chapter, or launch a thing. I still have a few spaces available in September for my Take a Big Leap Advisory program. Respond here, and we can schedule a time to discuss.
Help Non-Profit Team Members Level Up their Storytelling. In this three-part series, I can work with your team to help you elevate your organization's communications and storytelling skills. Want more details? Respond here to schedule a time to talk.
Contact me for details.
---
Stay in touch.
Sign up for our newsletter / podcast to get emails of great stories like this.
[ssba]