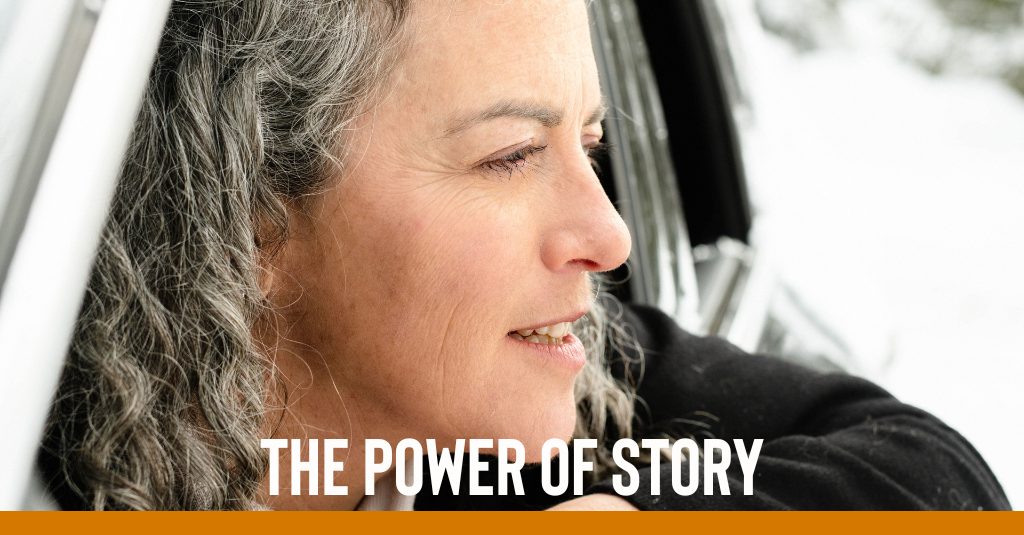 There is a buffalo on a ranch I drive by almost every day. I'm not sure, but the buffalo looks sad and lonely. I wish it were free to roam around and that it had friends.
It's not always there, but on the days I do see it, I look away. Why? Because I don't know what or if there is anything I can do to help it. What would I do? Pull into the ranch and ask to speak to the property owner and ask how he cares for his buffalo (when I don't know the first thing about these matters, no less). Maybe it doesn't need my help. Maybe on the days, I don't see it, it's in another pen frolicking with its girlfriend! Or perhaps its owner is taking it out for a walk.
I look away because I have no understanding of the situation, and I feel helpless to do anything about it.
Homelessness, healthcare equity, animal welfare, conservation. These are just four of many very lonely buffalos who need the help and involvement of each person driving by.
And if we don't give these people driving by the information they need to understand the situation and the small steps and solutions that give them hope they can be part of the solution, they will look away when confronted by you.
These are urgent messages with much at stake, and leaders struggle to find the right balance in the delivery of the message – they don't want to sound all doom and gloom, but at the same time, does a positive message drive action?
If we turn to the research to get answers, we get mixed messages.
Studies show that people are likely to check out on negative messages (we look away when the buffalo is out). Other studies show pessimistic stories increase risk perception. What does your gut say?
Here's what I know:
People need enough information to understand the situation, and they need to know what is at stake – what happens if we do nothing?
And they need to know solutions are possible. And that our small contribution can make a difference (and what that contribution is precisely).
People look away when faced with fear and guilt because they feel helpless.
They act on anger and hope: when we know our actions can make a difference.
If your team needs help with their storytelling, reply to this email, and we can schedule a time to chat about a half-day workshop to do exactly that.
Take care out there.

---
SOME WAYS I MAY BE ABLE TO HELP YOU AND YOUR TEAM:
LEAD YOUR WAY: This mentoring/coaching program is designed to help you step into your leadership and show up as your best self so you can communicate to connect and amplify your impact.
COMMUNICATE TO CONNECT: In my storytelling workshops, I teach leaders of all capabilities how to engage authentically with their teams, community, and stakeholders to create meaningful connections that build trust, increase team engagement and lead to better fundraising and revenue generation.
Did you have something else in mind? Let's talk and see how I might be able to help. Contact me and we'll schedule a chat.
---
Stay in touch.
Sign up for our newsletter and receive a digital version of my book From So What? To So Funded! for free.
[ssba]