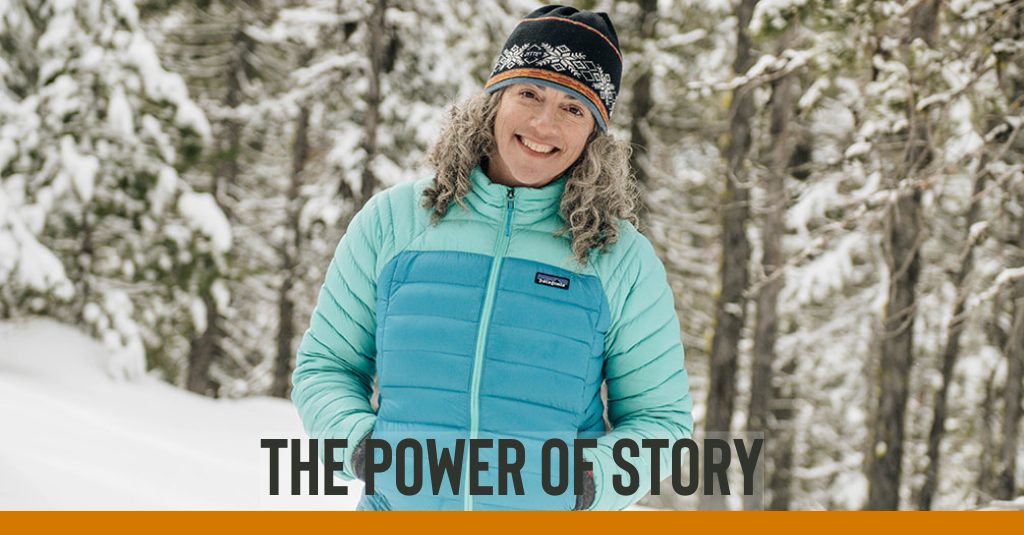 First, I want to welcome new friends/readers from Fostering Idaho. I had a great time with you all last week at the Power of Story workshop and am glad to stay connected with you here. 
One of the themes that recurred throughout our day was debunking myths and misperceptions about your work. It's a common challenge everyone faces, so it felt appropriate to take the conversation here.
Being misunderstood is frustrating. Seeing false information being spread about your organization can feel demoralizing, and it's hard to get things done when the people you want to reach don't trust you and aren't convinced you are the ones they want to be involved with.
Not long ago, I chatted with a leader who had taken over after the organization's previous leader (and founder) had been ousted due to mismanagement of funds. This was a high-profile situation, and revenue dropped significantly. We had a lengthy discussion on rebuilding trust and getting back on track.
Many of her advisors and senior leadership didn't want her to talk about the scandal. If people didn't know about it, she was only shining a light on something they would have otherwise been ignorant to. That's a perspective to consider, certainly, but more than likely, people know about that thing you don't want to talk about. If they don't, they might find out about it later. It comes down to trust-building and getting in front of something that could later break the trust you worked so hard to earn. This is a complex issue with many factors to consider, and you must do what's right for the greater good of your organization. 
AND: I often find the misunderstood leader ends up in this situation because they've kept secrets they shouldn't. They are like a vault – a positive in tight friendships, but not a good thing in leadership roles.
When you don't tell stories or address the tough topics, people will create their own stories. If you are worried about shining a light on something people otherwise don't know, I'd be far more worried about what stories they create if you don't give them the story. Do a risk-benefit analysis, of course, but I tend to land on the side of transparency to build trust.
How? The best way to debunk myths is to flood the landscape with stories that prove otherwise. It's like current-day online reputation management. If a restaurant gets a negative article or review, they simply should ask many people to write a positive review and sink the negative with the volume of the positive.
Still questioning the wisdom of this advice? Think about if you were on the other side. Do you expect transparency from the leaders you are involved with? I thought so.
Take care out there.

---
SOME WAYS I MAY BE ABLE TO HELP YOU AND YOUR TEAM:
LEAD YOUR WAY: This mentoring/coaching program is designed to help you step into your leadership and show up as your best self so you can communicate to connect and amplify your impact.
COMMUNICATE TO CONNECT: In my storytelling workshops, I teach leaders of all capabilities how to engage authentically with their teams, community, and stakeholders to create meaningful connections that build trust, increase team engagement and lead to better fundraising and revenue generation.
Did you have something else in mind? Let's talk and see how I might be able to help. Contact me and we'll schedule a chat.
---
Stay in touch.
Sign up for our newsletter and receive a digital version of my book From So What? To So Funded! for free.
[ssba]