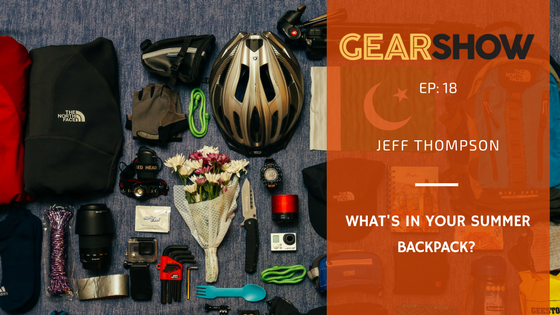 Today's episode is going to give you gear barn envy and if you are a Type A kind of person, you will love the way Jeff Thompson plans his summer camping trips. I'll give you a hint: lists, lists, and refined lists (based on experience). 
I don't know about you but it never fails; I ALWAYS forget something when I go on a trip. Once, that was the tent. Seems like a big thing to forget. We got to our campsite and looked at each other, wondering who had the tent and it was quickly apparent no one had it. No that's a shitshow if I've ever seen one. I hope today's episode of The Gear Show will stop that from happening.
Jeff is director at Idaho Panhandle Avalanche Center, a husband and a dad to a five year old girl. He makes a return visit on popular demand after he revealed what is in his backcountry ski pack earlier this year. He'll share with us what he carries in his backpack and then we get into some fun stories on getting kids into, and psyched, on being outdoors. 
Links, Resources, Further Reading:
Nalgene Drink Tube and Bite Valve
Where to find Jeff:
Idaho Panhandle Avalanche Center
Want to do me a huge favor?
Make sure and get the next episode in your inbox – subscribe right up there, top right of this page.
If you enjoyed this podcast, I would LOVE it if you reviewed it here on iTunes! It makes a big difference!
Listen to it here:
or here or here: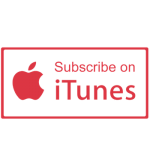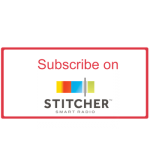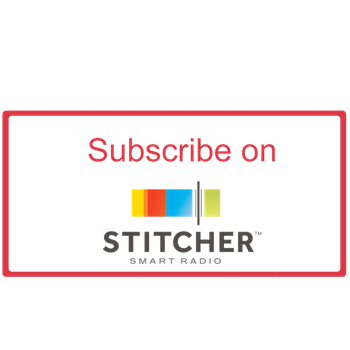 Lastly, I wanted to share with you a new app for finding and listening to podcasts – it's called Radio Public. You can easily import your podcast list from your current app, explore new ones from curated lists, create your own playlist and share playlists with others. Find The Gear Show on Radio Public.
See you next week!
[ssba]