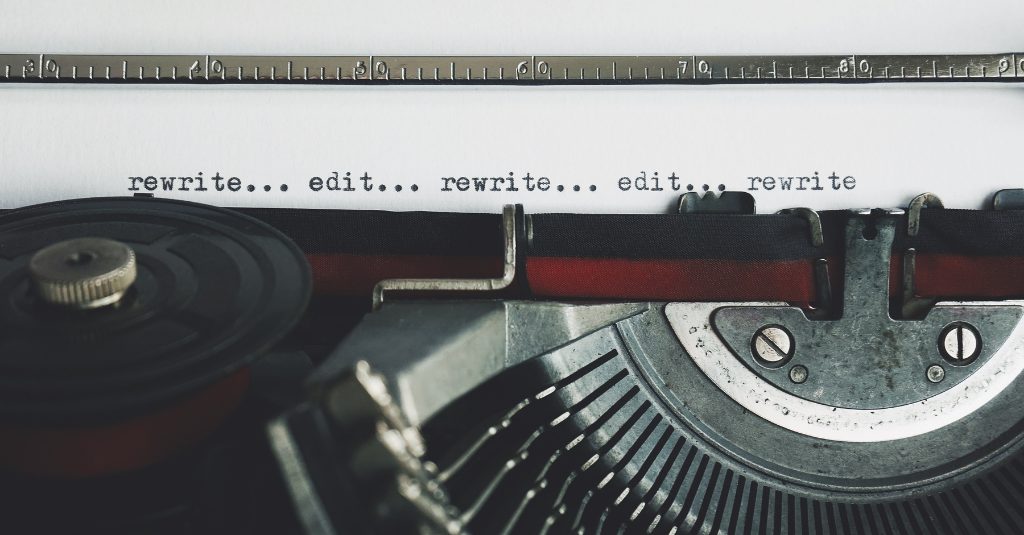 This week, I had the great fortune to do some work with a team of people in Jackson, Wyoming. After helping them secure funding for a large-scale project that would serve to educate visitors on responsible recreation, we now had the task of planning the program. A handful of non-profits are involved in this year-long effort with multiple segments and layers of complexity. We convened for a full-day planning retreat that I led.
I thought about how I wanted to kick off the meeting, and connection (as always) was important. Some of the team already knew each other well, and others didn't. I was a new face to everyone but my client.
I like to format introductions with three questions to stimulate conversation that aligns with the purpose of the meeting. This keeps people on task and avoids long-winded historical chronologies that are very much not stories. I would go last, and I wanted to connect with everyone without reciting my CV.
Of course, I wanted to start with a story, but which one? Stories need to serve a purpose. Mine was to give them a quick window into who I am and provide some context as to what we are doing here today.
As I scanned the agenda, and reflected on our meeting objectives, it occurred to me I was there to get everyone organized. We had a big chunk of money with a lot of complexities – and I was here to rein it in and figure out how we would get "there." <—- air quotes for the proverbial "there."
And oh boy, do I love to get organized. I have such a great story about getting organized! I was a kid in the station wagon during a long road trip, and I was frustrated by how much everyone was trashing the car, so at the gas station, I yelled, "you guys! We have GOT to get organized!" And to this day, my family makes fun of me for that. That would be a perfect opening story. It's a little self-deprecating and very relatable, and it breaks the ice and maybe gets a good chuckle. It also sets the tone for a fun day ahead which is important as strangers settle into spending an entire day together doing good work.
It worked, but on the drive back to the airport to go home, I thought about how I could make it better. What details did I leave out, and what could I have done to connect loose ends better?
I continually refine my stories.
Stephen King, Anne Lamott, and Ed Catmull (founder/CEO of Pixar Animation) speak of the creative process in similar ways:
Stephen King wrote his first drafts behind a "closed door," the second draft is for others to read.
Anne Lamott calls her first draft the Shitty First Draft (SFD)
Ed Catmull says every one of their films is an ugly baby in its early stage. Every single one.
I bring this all up because one of the most common things I hear from attendees of my talks and workshops is that they aren't good storytellers. To which I say they are gravely mistaken. You are not a bad storyteller. You are still on the first draft. Stories aren't born beautiful babies. They need love and care, and you stopped working on yours too soon.
Which bears the question: How do you work on them? My closed-door storytelling usually starts in the driver's seat of my car as I head out to do errands. Then I graduate to practice with a test audience, perhaps a partner or a colleague. Were they confused? Get clear. Bring in more details or leave some out. Were they bored? Make it faster-paced. Bring some purpose into the story at the front end. If all else fails, find a different story or anecdote to illustrate your point.
Not all drafts make it to see the light of day.
I hope you'll take this message as encouragement that you are a good storyteller. You're just still in the first draft.
Take care out there!

---
Some ways I may be able to help you and your team:
Need Guidance And Accountability? Take a big leap: I advise purpose-driven individuals who want to make a big change, level up their career, start a new chapter, or launch a thing. I still have a few spaces available in May for my Take a Big Leap Advisory program. Respond here, and we can schedule a time to discuss.
Help Non-Profit Team Members Level Up their Storytelling. In this three-part series, I can work with your team to help you elevate your organization's communications and storytelling skills. Want more details? Respond here to schedule a time to talk.
Contact me for details.
---
Stay in touch.
Sign up for our newsletter / podcast to get emails of great stories like this.
[ssba]