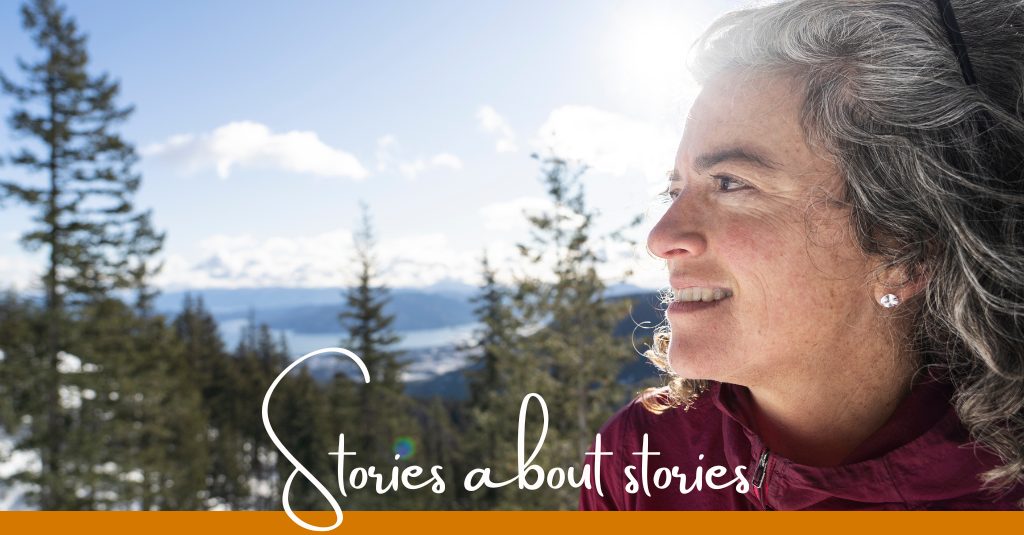 My December newsletter tradition is here. Almost as good as the holiday movies! If you've been following me for a long time, this will be familiar to you. It's time to dust off and update my planning and visioning process for the next year and to share it with you.
It's an exercise I like to do to set me up for the next three years, on a rolling three-year basis. I prefer this exercise to New Year's resolutions which have never seemed that meaningful to me. Before I share how to do the exercise, a personal story on why it is so powerful.
In 1999, I had a decent job with an opportunity for growth and a full social life in Seattle. But I had a realization one Monday morning as I rode the bus to work thinking about the past weekend I had just enjoyed and immediately wondering what I'd do the following weekend.
The realization was that I was living for the weekends and it didn't seem like a way to live.
I looked around me on the bus at all the people who had no idea of the lightning strike that had just hit me. They were too busy staring vacantly straight ahead.
My mind went into action. "What do I do now," I wondered?
Over the next few weeks, I started to dream about what my life should be like. I knew I wanted to be back in a small town in the mountains and have access to visit the city I loved. I wanted a small home, sort of like a cabin but not rustic; cozy. As for my career, I would be doing something creative. And it would be my own business. I wasn't sure what exactly, but I'd be working independently.
Geographically, I wanted to stay in the Northwest.
Other criteria: I need to be able to ski. Skiing is central to my existence and happiness.
I mentally painted a detailed picture of what I wanted my life to look like. I didn't know how it would happen, and I didn't write it down. I wasn't even consciously doing it – it was just a daydream. But I carried this vision around with me in my head and began talking about it.
The following year, the company I worked for purchased a ski resort I had never heard of in Sandpoint, Idaho: Schweitzer Mountain. I was sent there on several occasions to assist with projects and fell in love with the area and its people.
Later, in the fall of 2001, the marketing director resigned just before ski season started and I was asked to take her position. I had two weeks to wrap up my job in Seattle, prepare my condo for rent, pack up and move to start a new life and find a place to live. I'd have to present our marketing plan to the executive team days after arrival and only weeks before ski season was to start.
Three years later, I needed more challenge than the ski resort job could give me. But by then, I'd met Patrick, who would eventually become my husband, and I'd created a life I didn't want to leave. I had no choice in my mind but to take my ultimate big leap: leave a dream job and start my practice.
I took the pieces I loved about my work – communications and public relations and launched Big Leap Creative in 2004, with the ski resort agreeing to be my first client.
Patrick and I bought a small home on the outskirts of Sandpoint. One morning in July of 2004, as I made my coffee, it hit me. Holy crap! This is what I had envisioned back in Seattle, and I had forgotten about that!
It took me five years to ultimately realize that dream but let's say after three, I was well on my way, which is why I like to do a three-year vision instead of New Year's resolutions.
An important point here is that I almost missed this awareness of accomplishment. I made that cup of coffee and probably had plans that day to grow my business more. I don't recall specifically but I was more likely than anxious about advancing some part of my life that day. Because it's what we do, right?
Typically, I share this story every year as proof that visioning over resolutions works. But this year, I share it less as a reminder to visualize your future and more to celebrate your past. I believe you have accomplished much more than you give yourself credit for, and you're being hard on yourself today so maybe take a moment right now to take stock of that. 
I'll wait.
How did it go? Was I right?
Now, I'll let you plan for the future if you want. Here is the visioning worksheet. You can access it here and use a piece of paper and pen to do the work. This doc is not editable.
OR – ask yourself three questions:
What is this chapter for you?
What do you want?
How will you get to it each month, each week?
Happy Holidays, and don't forget to look in the rearview mirror. You might find a pleasant surprise.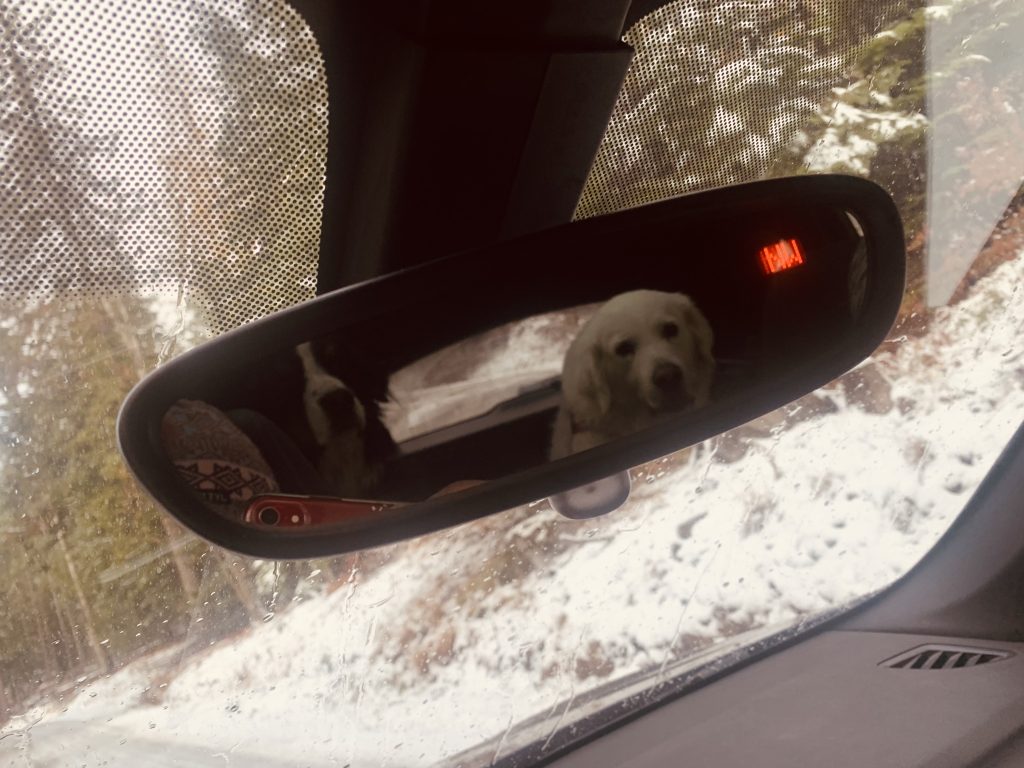 PS – if you read this far, I have a gift for you. It is this super easy way to make six different holiday cookies with one dough, box them up in little beautiful boxes and you are good to go. You are welcome.
Take care out there.

---
Some ways I may be able to help you and your team:
Need Guidance And Accountability? Take a big leap: I advise purpose-driven individuals who want to make a big change, level up their career, start a new chapter, or launch a thing. I still have a few spaces available in December for my Take a Big Leap Advisory program. Respond here, and we can schedule a time to discuss.
Help Non-Profit Team Members Level Up their Storytelling. In my storytelling workshops, teams learn how to more strategically find and tell stories that engage the communities they serve, increase funding and effect change.
Contact me for details.
---
Stay in touch.
Sign up for our newsletter / podcast to get emails of great stories like this.
[ssba]