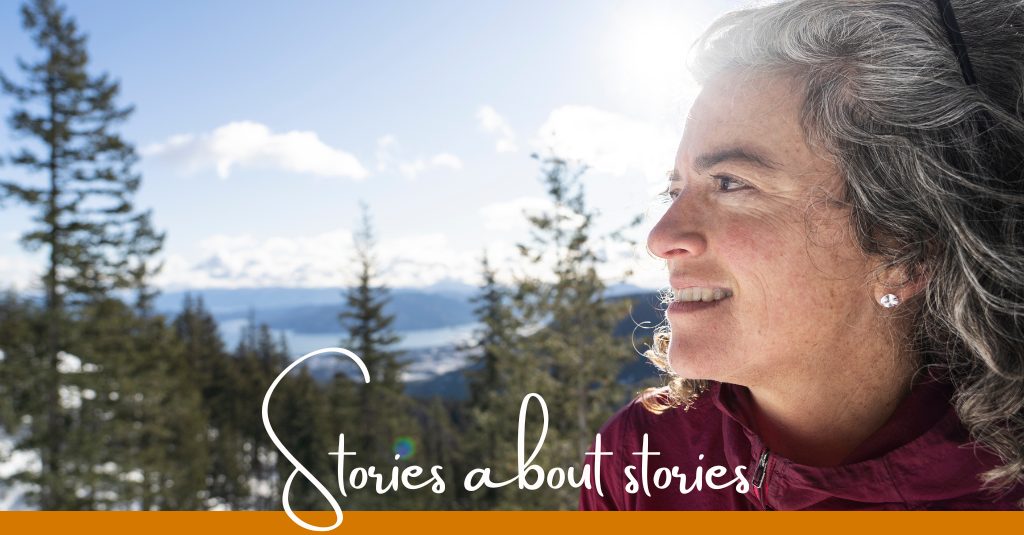 A for-profit restaurant starts a GoFundMe account and raises $400,000 within a month. What's the secret?
A few years ago, I left for a road trip to Utah and posted a few photos of us heading out. The Caption read: "Heading out to Utah for a few weeks." a friend commented – "if you have the chance, you must stop for dinner at Hells Backbone Grill." There are a few things about this comment that struck me.
First, this particular friend is quite the foodie so if she says to try a restaurant, I try it.
Secondly, I said I was going to a state. There are a lot of towns and many many more restaurants than towns in this state, so, it's a little peculiar that someone would suggest a random restaurant.
Of course, I Googled it, and it looked fantastic. The restaurant has one of the highest Zagat ratings in Utah and is considered one of the best in the Southwest. Jen Castle and Blake Spalding, the chef-owners were finalists for best chefs in the Mountain Region by the James Beard Awards for the 2020 season and semi-finalists for Best Chefs in the Southwest in 2017, 2018, and 2019.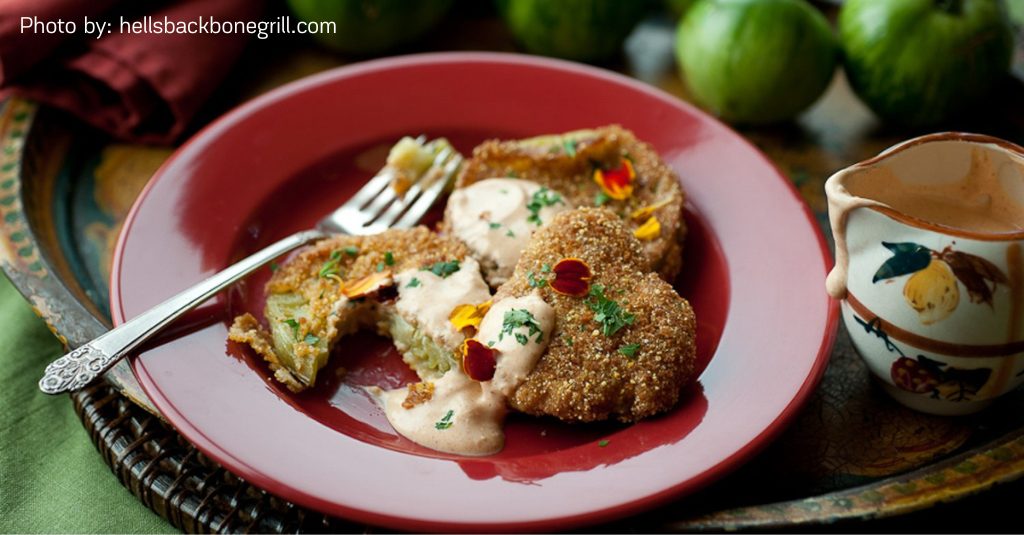 James Beard-nominated, in the middle of nowhere, Boulder Utah, located on the edge of Escalante National Monument. I read some more. I found a story about the founders' names here, in the New York Times. They bring Buddhist values to their work. They were standing up to President Trump who had recently announced the dramatic reduction of the Monument. And despite all this, they run a thriving beautiful farm-to-table restaurant with a stunning menu that sources most ingredients from their own gardens and meats from local ranchers.
I quickly worked to route our itinerary through Boulder for dinner there on my birthday. It didn't disappoint. We had a memorable experience, bought their cookbook, and have since attempted to recreate the dishes (and many others). I read the many stories in their cookbook cover to cover. I follow them on Instagram, and I get and read their newsletter.
How many restaurants do you follow that closely? I'm sure you too, have a few you love and had a similar memorable experience.
I thought it a fascinating case study, when, at the end of 2022, they put out an email very transparently describing their dire situation. Of course, COVID had a huge impact on them, and they had racked up some debt keeping their doors open. A few other factors also led them to the point they felt they would have to close their doors forever. But people close in their circle didn't want to see that happen and urged them to let "the people know."
Here's a snippet:
"When we launched the restaurant in the most remote town in the lower 48 states and struggled to source staff and ingredients, we figured it out. And at the start of the pandemic when we had to close down, we called upon our resourcefulness and grit, and figured it out. We reinvented ourselves, and we're truly humbled to have survived, even as more than 75,000 restaurants in the US alone did not. Again, we have you and our phenomenal pandemic Hellions to thank for that."
In December of 2022, they sent out this email with a link to a GoFundMe and a goal to raise $324,000. They raised more than $400,000 in less than a month, and today I'd like to explore what it was that gives them that "drop everything and take my money" position so many of us would like to see in the work we do.
I would call out three key qualities:
Experience – create an experience for your community. Experiences are memorable. People want to be a part of something, and when you make them feel seen and heard and give them wonderful memories, they become invested in you.
Transparency – This is hard. When they first announced via email the struggles they were facing, they weren't asking for help (yet). They were being transparent, and they were getting ready to let go of their beloved restaurant. It takes vulnerability to make the quiet things loud. It connects people to you. And it's what made some respond with words of support, and that led them to believe doing a GoFundMe was a good idea: "Of all the hard things we've done (and let's be clear, we have done a lot of very freaking hard things), asking for help in this way might be the very hardest. But we've come to the understanding, at last, that this isn't just about us. Hell's Backbone Grill and Farm is also about you. It always has been."
Purpose – This is foundational. Knowing who you are and why you are is a filter for all your actions and how you create an experience. Two women with liberal perspectives in a tiny community with extreme politics doing something so cool and radical, built on Buddhist values – you can see it in the work they do and the stories they tell. It comes from being 100 percent them. Knowing who you are and why you do something isn't easy and well if you're a jerk, it won't work. 🙂 Just saying. 
If you've read this far, thanks for sticking with me. I hope this was helpful, and would love to hear from you. What would you add to this list?
Take care out there.

---
Some ways I may be able to help you and your team:
Need Guidance And Accountability? Take a big leap: I advise purpose-driven individuals who want to make a big change, level up their career, start a new chapter, or launch a thing. I still have a few spaces available in February for my Take a Big Leap Advisory program. Respond here, and we can schedule a time to discuss.
Help Non-Profit Team Members Level Up their Storytelling. In my storytelling workshops, teams learn how to more strategically find and tell stories that engage the communities they serve, increase funding and effect change.
Contact me for details.
---
Stay in touch.
Sign up for our newsletter and receive a digital version of my book From So What? To So Funded! for free.
[ssba]