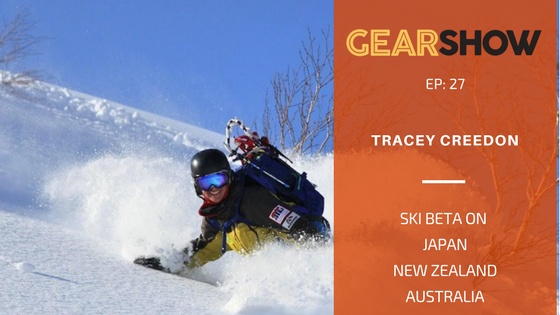 Who wants to dream with me of skiing in faraway places?
I have a long conversation with Tracey Creedon, an Australian-born ski guide based in Hokkaido, Japan and New Zealand. And Australia depending on the time of year. Tracey is a soul sister, so to speak, who loves snow as much, if not more, than I do. Maybe more because she's figured out a life where much of it is spent on snow. I met Tracey in Hokkaido, where she took Patrick and me on one of the best ski tours of our lives. You'll have to listen on to hear that story.
Today we'll learn about how she pursued a life on snow, overcame a battle with cancer and now works and travels the world to ski. Most of all, if you've been considering going to New Zealand, Australia or Japan to ski, her information is far deeper and more informative than any guide book is.
So listen on and lets gear up for what's next: 
Where to find Tracey
How to Listen to Podcasts
There are a number of ways to access this (and other podcasts). You can listen directly from this page by clicking that orange play button:

Download here
If you are on an iPhone, go to iTunes and subscribe. It will be added to your Podcasts app which comes by default on your iPhone. Once you do that, you can browse around and add others to your podcasts: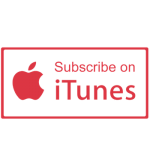 On your Android phone, listen to it on Google Play, preinstalled on your phone:

Stitcher is another great app for listening to podcasts. Clicking below goes direct to The Gear Show but install the app and browse around for others: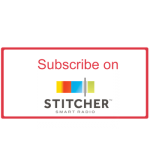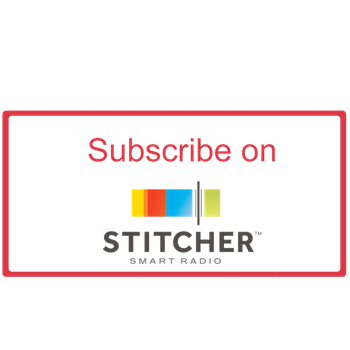 Lastly, I wanted to share with you a new app for finding and listening to podcasts – it's called Radio Public. You can easily import your podcast list from your current app, explore new ones from curated lists, create your own playlist and share playlists with others. Find The Gear Show on Radio Public.
Want to do me a huge favor?
Make sure and get the next episode in your inbox – subscribe right up there, top right of this page.
If you enjoyed this podcast, I would LOVE it if you reviewed it here on iTunes! It makes a big difference!
Reviewing and sharing are the best ways to get this in front of new listeners.
I'd love to hear your topic and guest suggestions. or your own shit show!!! Tell me in comments below or here.
See you next week!
[ssba]