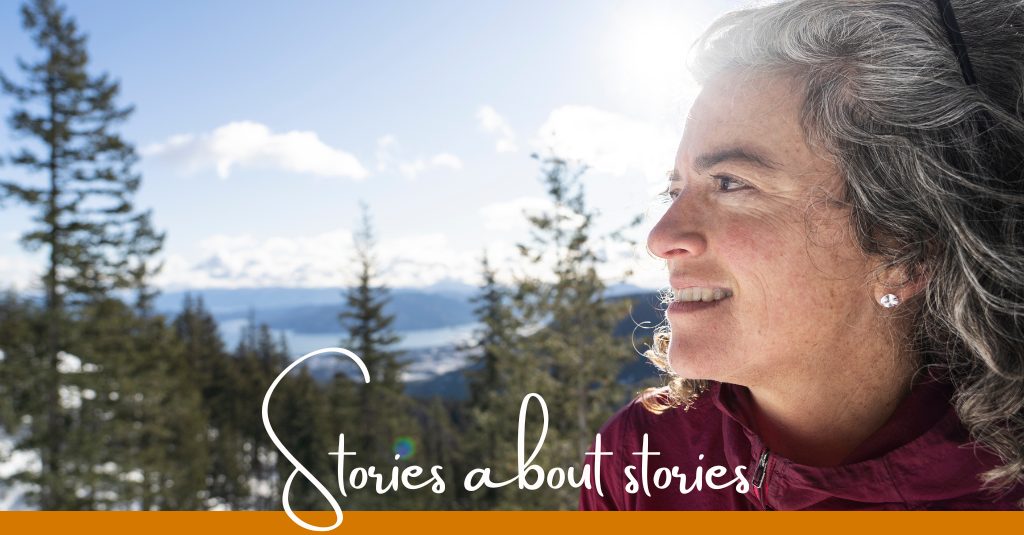 In my mid-20s, I moved to Seattle from Aspen and applied for a position at the Four Seasons Seattle. I felt confident I'd be hired because I had many references from my previous position at The Little Nell in Aspen. My supervisors there had come from the Four Seasons Hotel chain.
As I predicted, I made it to the third round of interviews, this one with the Food and Beverage director. He asked me a question, and you know I love good questions, a question that stopped me in my tracks:
"If I were to ask your previous manager about you, what would they tell me?"
I could spend this entire article on why I love this question. But first, let me share why it stopped me in my tracks.
It reminded me of an incident I had forgotten, one where I had taken a day off so I could take a long weekend and drive to the beach. I had my shift covered by someone who wasn't at my supervisory level. In my defense, this particular shift wasn't a supervisor shift, but that's beside the point. I returned from my fabulous weekend in Laguna Beach to be suspended for three days without pay.
Now, sitting in my interview at the Four Seasons, I had a decision to make – Should I tell him about this or not? Because he knows my previous supervisor, he could very well know about this which is why he's asking the question to begin with. If he doesn't know about it, I risk bringing up a negative point that wasn't on his radar before.
These things are running through my head at breakneck speed as I sat across from him deciding what to do.
These are decisions leaders have to make frequently. Do we talk about that thing or risk shining a light on something they wouldn't have otherwise known about? 
Here's what I ended up saying. I explained that in general, my bosses would all speak highly of me, my reliability, my performance, and my collaborative nature. However, there was one time I made a bad judgment call, and I regret it. (I didn't defend the action as I did above).
I got the job.
A few years later, still employed at the Four Seasons Seattle, I was chatting with the F and B director at a holiday party, and he told me he did in fact know about the incident and that is why he asked me the question. And the only reason he hired me was because I brought it up.
The question was a test, and I passed. I love the question because he gave me an opportunity to regain trust.
Earning trust is hard. Losing trust is easy. Regaining trust is hard. That's a difficult equation, and often, transparency is the energy dissipation that breaks down the barrier and gets you back into the good graces of your audience. 
It's the reaction, most often and not that action that gets you into hot water. Your communities look for evidence that they should or shouldn't trust you so I'd ask you to consider a few beautiful questions:
What's the source of your loss of trust?
Rather than defend your actions, how can you use stories to show instead of tell?
How can you give them evidence that they should trust you?
Tell those stories. Stories are the transparency that dissipates the trust barrier.
Take care out there.

---
Some ways I may be able to help you and your team:
Need Guidance And Accountability? Take a big leap: I advise purpose-driven individuals who want to make a big change, level up their career, start a new chapter, or launch a thing. I still have a few spaces available in November for my Take a Big Leap Advisory program. Respond here, and we can schedule a time to discuss.
Help Non-Profit Team Members Level Up their Storytelling. In this three-part series, I can work with your team to help you elevate your organization's communications and storytelling skills. Want more details? Respond here to schedule a time to talk.
Contact me for details.
---
Stay in touch.
Sign up for our newsletter / podcast to get emails of great stories like this.
[ssba]