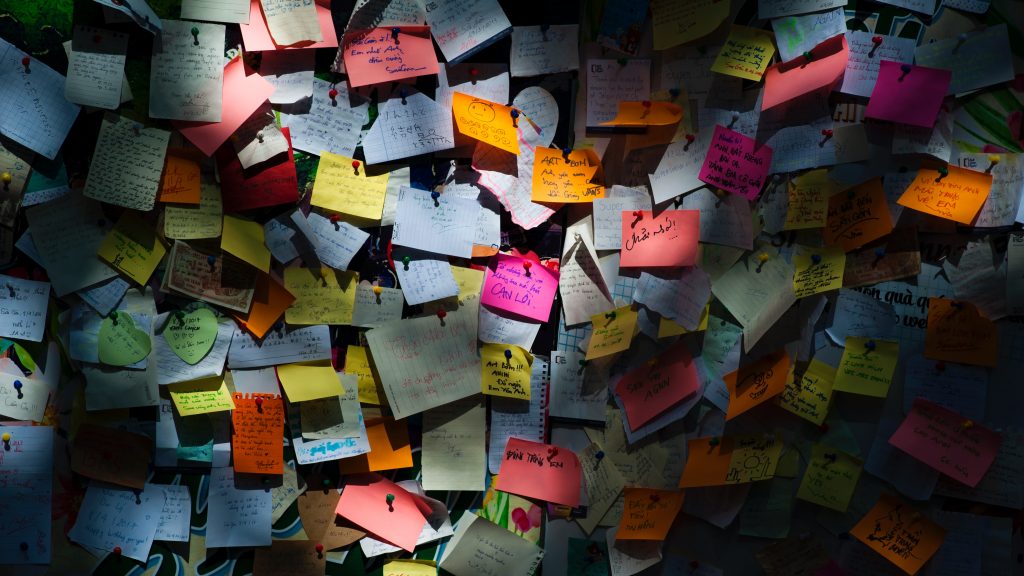 "This is why we can't have nice things anymore."
Someone comes along and breaks them.
It starts with a beautiful wild place to visit. Then, everyone journeys there. The place gets disrespected, trampled, and trashed. Eventually, it is no longer wild and beautiful. SEO became a "wild and beautiful" thing in the early 2000s. Then everyone started doing it. Eventually, it became disrespected, pages got keyword-stuffed and gamed. Now a person can't rank for a keyword even if you tried. Storytelling has always been a thing, but it became very vogue of late, and then everyone started doing it. People abused it. They started bleeding their hearts out on social media, sharing their blow-by-blow accounts of health incidents and relationship failures.

An attendee of a workshop I held recently commented that LinkedIn is riddled with these kinds of stories from strangers. What is the point, she wondered aloud, in sharing about a childhood trauma she experienced to a board room of male tech executives?

AHA. This question presented an excellent opportunity for conversation. When is sharing oversharing? When is genuine storytelling disingenuous?
In my last blog, I talked about the intent of your story, asking if it comes from a place of service or a place of "taking." Is the spirit of your story to inspire, relate, teach? Good. That feels genuine. Is it to brag, get attention, get sympathy? Not so good. That feels disingenuous.

But there are three other considerations. 
Audience
Timing
Purpose
You can tell a gazillion different stories, and you can tell one story in a gazillion different ways.

We consider: Who am I talking to? Is this the right time to tell them this, and will it fit in the appropriate amount of time (i.e., did the person just say I have to run to an appointment and you decided to start your life story at age 6?) And what is the point? What are you hoping to achieve by telling it? This brings us back to the intent – are you inspiring, educating, showing them they are not alone?

Subconsciously, we are making these decisions every day in every conversation. The case is no different when telling stories for impact.
I took a walk in the woods thinking about it more – and have a personal story if you'd like to learn more:
Take care out there,

---
Some ways I may be able to help you and your team:
Need Guidance And Accountability? Take a big leap: I advise purpose-driven individuals who want to make a big change, level up their career, start a new chapter, or launch a thing. I still have a few spaces available in September for my Take a Big Leap Advisory program. Respond here, and we can schedule a time to discuss.
Help Non-Profit Team Members Level Up their Storytelling. In this three-part series, I can work with your team to help you elevate your organization's communications and storytelling skills. Want more details? Respond here to schedule a time to talk.
Digital Transformation. Need to bring your work online? I'm here to help. Contact me for details.
---
Stay in touch.
Sign up for our newsletter / podcast to get emails of great stories like this.
[ssba]